It is important to have a teachable moment with your teen.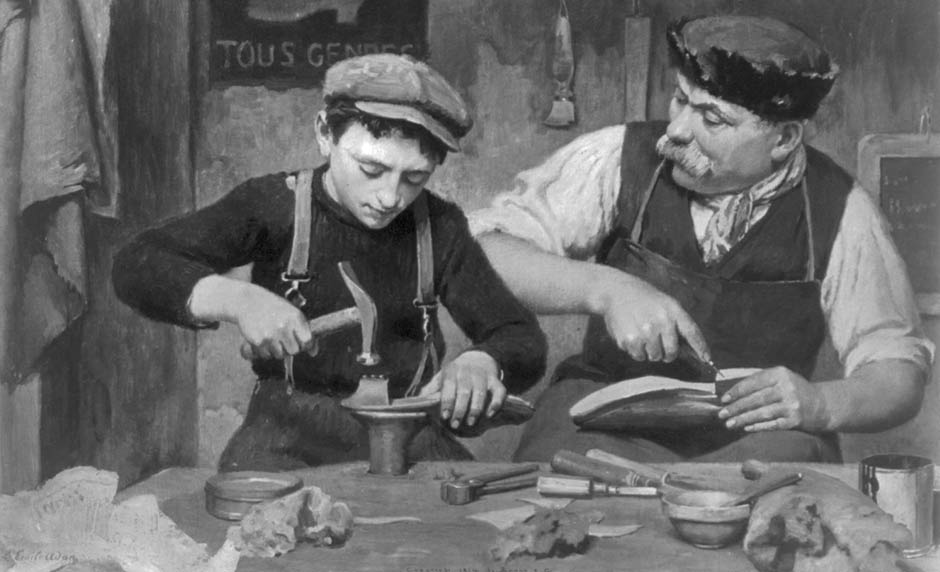 Fortunately, you live in a culture that is abundant in providing opportunities for teachable moments.

To give you an example of just how much television alone is positioned to influence the worldview of our kids, not to mention the values and priorities of our entire culture, consider this one sitcom…
In a recent episode of Kevin Can Wait—a show that isn't a fraction as offensive as many today—Kevin James plays a retired policeman who actually provides an apartment for his college-age daughter—and her boyfriend—to live in together. The nonchalant way this scene went down—as if this is just how things are done—sends a terrible message of fatherhood. And though it's not a scene that would cause me to change the channel, it is a scene that I'd use to discuss as a teachable moment with my kids.
Picture Provided by: Braun & Co., N.Y.