Are you training your children to gossip?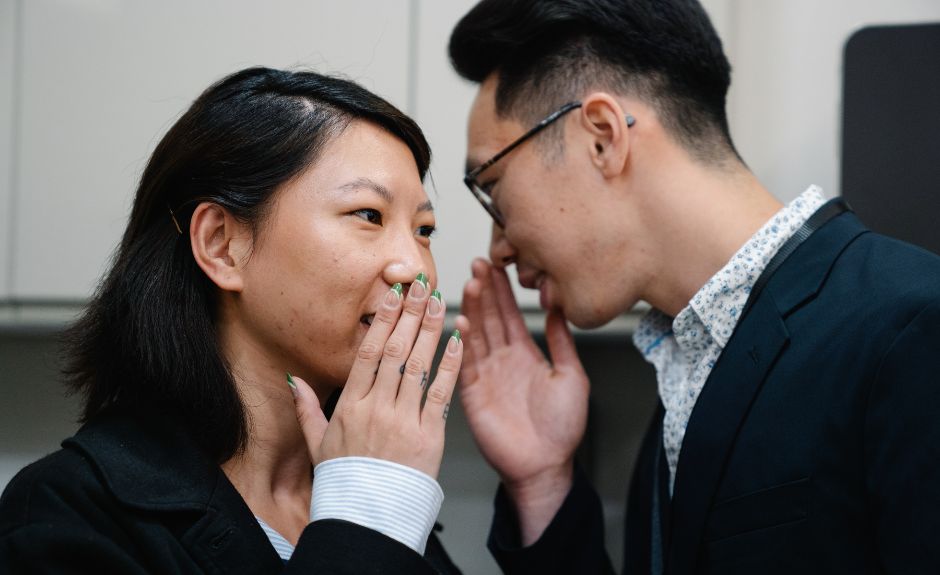 Whether intentional or not, this warning may apply to you.
Gossip Reality
When you think about it, other than teaching and modeling for our kids the reality of God- raising emotionally healthy kids is largely about training them to think about others first rather than themselves. This means that when we gossip about other people, particularly in front of our kids, we are not modeling the God-like quality that thinks of others by putting them first.
It has been said that whoever gossips to me will gossip about me. Teaching that line to our kids will help us and our children to remember that gossip is counterproductive to honoring God, establishing healthy relationships with others, and creating an environment of peace.
Image from Canva Pro