Are you looking for a good parenting book?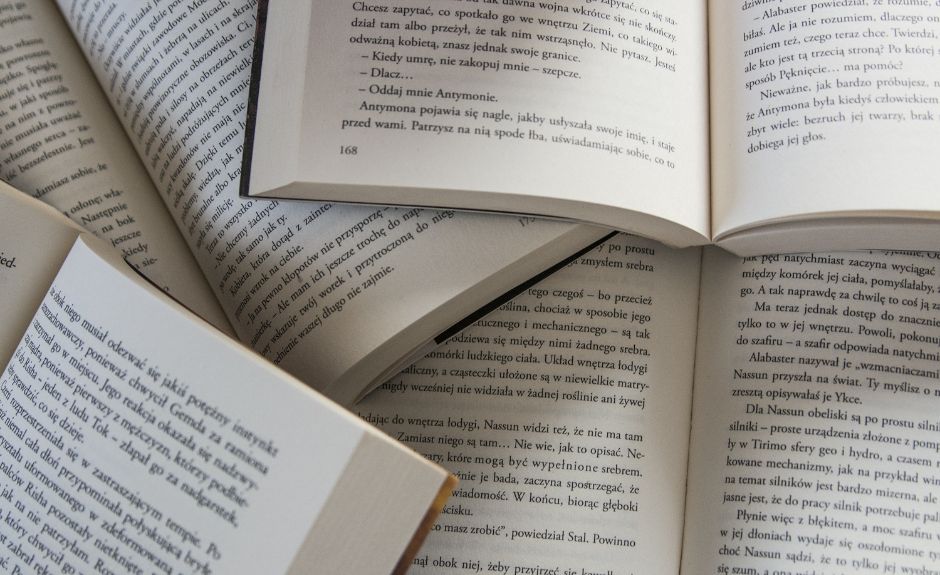 There are many to choose from, but do you have this one?
Good Counselor
I was told that over the years 120,000 books have been written about raising kids. With so much parenting advice to choose from, how does the wise parent discern the actual truth about raising up healthy kids.
As I have often said, God never intended us to be PhDs in child psychology to be good parents. And though so many of those 120,000 books have proved to be flawed to one degree or another (many authored by PhDs no less!) there is one book that can never be proved deficient or outdated. Of course, that would be the Bible. Parent books are not bad. Many are helpful for the times we live in, but always filter them through what scripture has already said about raising kids.
Image from Canva Pro