Should parents feel intimidated when raising kids with a genetic disposition toward emotional instability? Well, the good news is that godly parenting influences emotional security in our kids.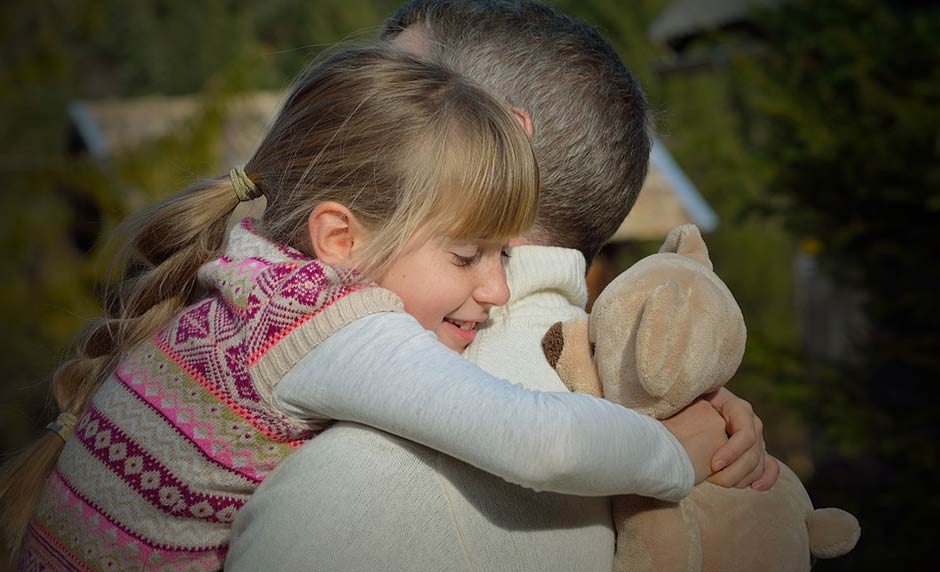 So, with God's help, parents have the tools to guide their kids away from mental health issues. If these issues do ultimately manifest, God also provides love, healing, and the endurance parents need to work through these hard times with their kids.
How Recent Research Shows Godly Parenting Influences Emotional Security
For years, I've been telling you that how you nurture your children will actually affect them at the cellular level. This is why, if your family has a history of mental illness, you shouldn't just assume your kids are doomed to the same fate.
God's plan for raising kids is a tremendous healing agent. I see this all the time. Now, research at the University of Iowa has shown that sensitive and consistent maternal nurturing can change the outcome for a child who has a predisposition for mental health issues.
Scripture is replete with the wisdom and beneficial effects of a good mother who attends to her child's need for both the quality and quantity time necessary for developing an emotionally secure child.
Picture Provided by: Pezibear