It is important to build a family on a strong foundation. Parents must discern wise parenting practices that will help keep their family emotionally and spiritually healthy and strong.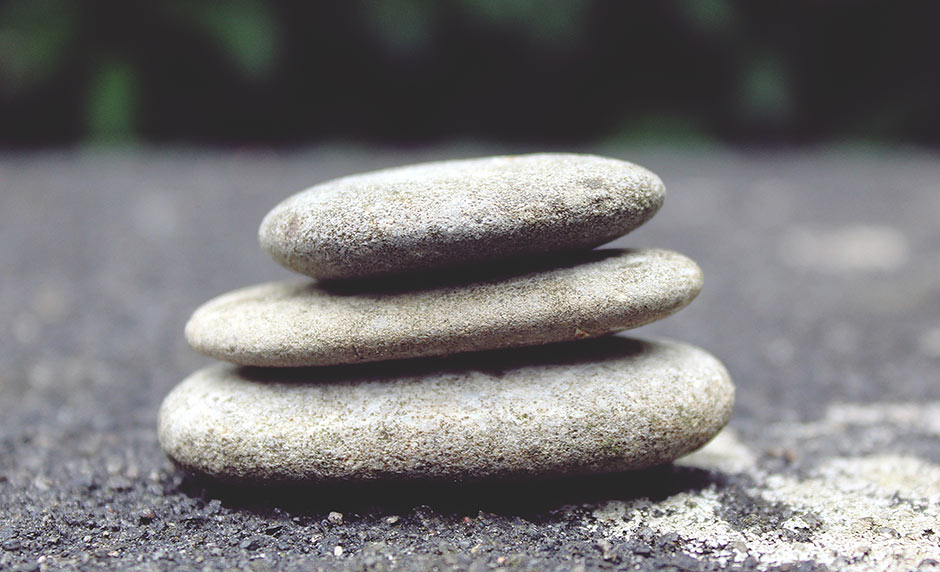 While many opinions about how to build a foundation for a healthy family come and go, a godly foundation stands the test of time. By seeking God's guidance, parents can build beautiful and strong relationships with their kids.
How the Best Relationships Between Parents and Kids Are Built on a Godly Foundation
In Matthew 7, Jesus talks about the importance of building a house on a good foundation. This same analogy applies to parenting. When we build our parenting foundation on cultural trends, pop psychology, or whatever our favorite talk show hosts advise, we cheat ourselves and our kids out of an optimum parent/child relationship—one that is built on the Rock.
God's Word is the rock on which all human experience—including parenting—must submit. To neglect or even marginalize this basic truth is like building your "parenting house," so to speak, on sand. So be true to God and wise for your kids. Build your parenting strategy on the Rock and not on the sand of this world's wisdom.
Picture Provided by: pexels.com