It's time that we have a spiritual revolution, but the presidential candidate speaking up about it, is shocking.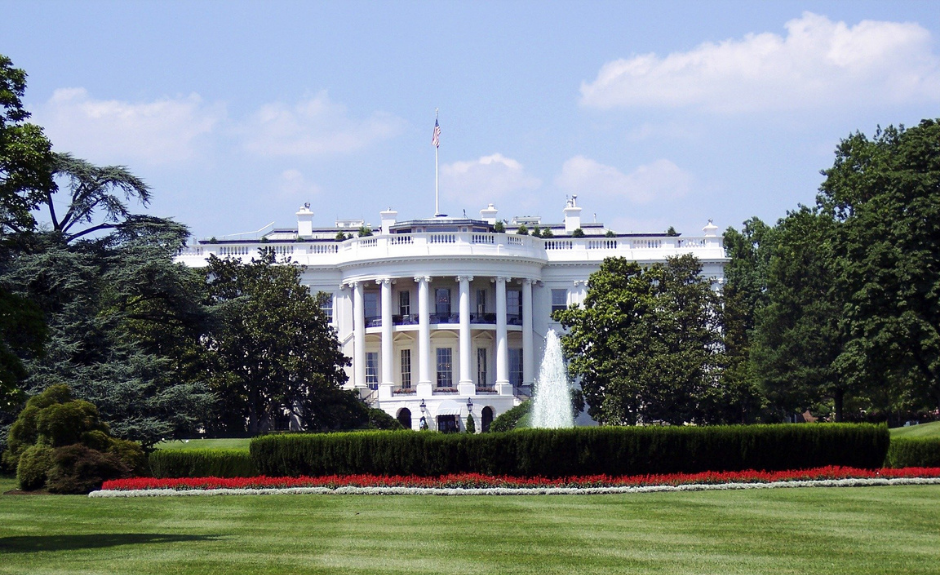 Our culture could use a revolution, that is a spiritual revolution. Do you believe that a revolution is needed? Do you believe that Kanye West could be a conversation of persuasion?
Based On Color
There is a revolution going on in America and I'd be the first to say we need one. But our kids need to know that our revolution happening today is 180 degrees removed from the revolution America needs. We need a spiritual revolution more than a political one.
As crazy as it sounds the only presidential candidate to boldly address America's spiritual need is Kanye West. If God used a murderer to write much of the new testament and a jackass to rebuke a true prophet of God in the old, he can use Kanye to rebuke America. He has a long way to go for me to vote for him, but a conversation with your kids about Kanye's new moral perspectives, and Jesus is surely worth it.
Photo via: pixabay