Every child is unique. Trace Embry suggests that as parents we help our child find his uniqueness rather than work to cultivate it.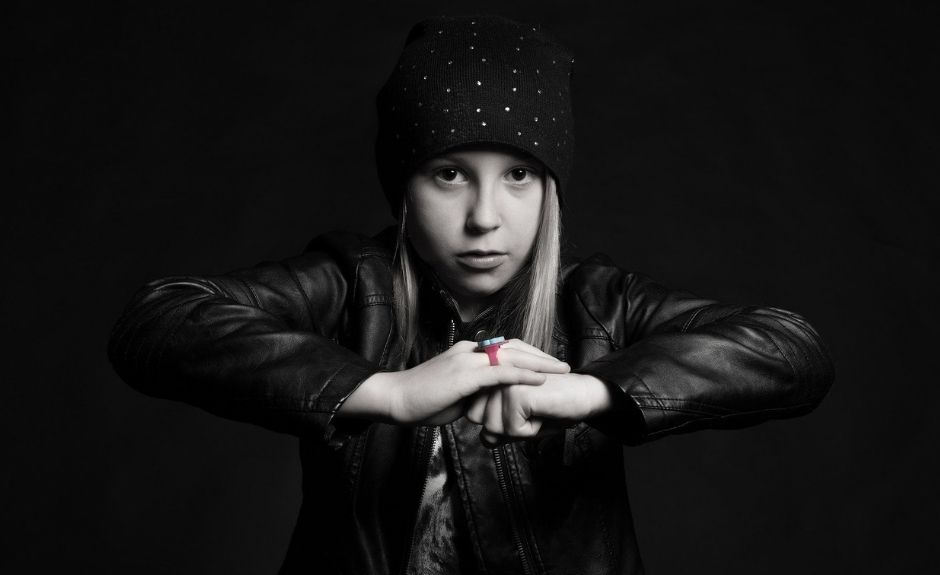 How can we help our kids and teens cultivate their creativity and uniqueness in a world that focuses on and pressures them towards a false sense of "being themselves?"
Just Be Yourself?
Most parenting experts will stress the importance of allowing our kids to cultivate their own identities, tastes, and uniqueness. This is especially true as they enter their teenage years. With that being said we should work to not misconstrue the idea of junior being unique with junior trying to be unique; especially when his unique pursuits mock a biblical worldview.
Just "being themselves" is often little more than our kids simply conforming to peer pressure and cultural pressure to be cool and accepted. Wise parents discern the difference. If we allow our kids to cultivate anti-biblical tastes and habits for the sake of uniqueness we do them, us, and God a terrible disservice.
Image from Pixabay