Do you value humor in your home? For many families, humor and laughter can bring parents and children closer together.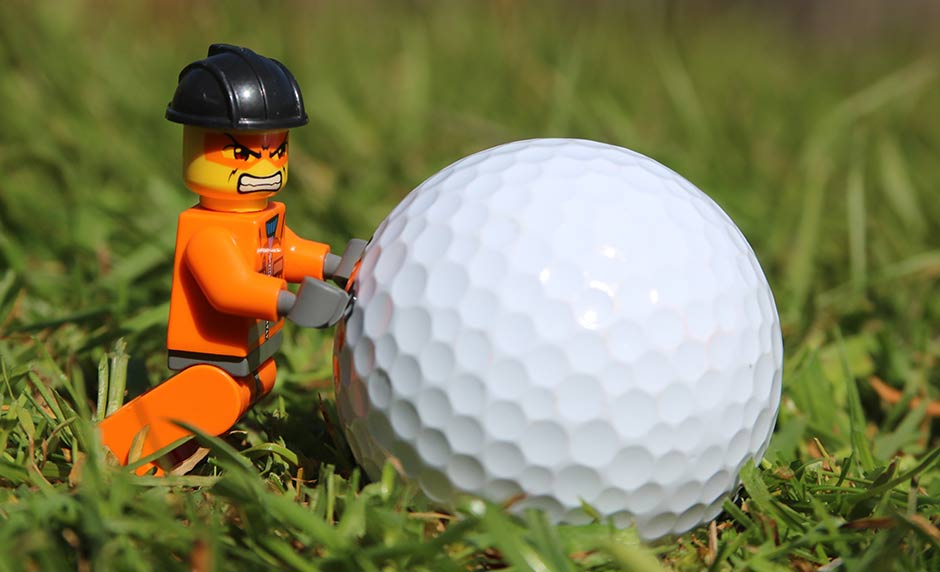 Humor can certainly bring great joy to the family, but parents should be wise when determining what kinds of humorous content they will allow into their homes. Unfortunately, in entertainment these days, genuine humor is too often replaced with perverse humor.
How Genuine Humor Is Different From Shock Value Humor
Shock value is the easiest way to draw an audience and the most primitive kind of humor. It does not take a lot of skill to pull it off, which is why even the garden-variety citizen can tell a dirty joke and get a laugh. Of course, many of today's TV sitcoms, Hollywood movies, late night talk shows, and Youtube videos thrive on this kind of sophomoric humor.
But Paul warns us against this in Ephesians 5:4 by imploring us to do away with coarse joking. So let's be more aware of what we and our kids are watching and listening to. Then let's provide our families with more healthy entertainment alternatives that find us laughing at the things that are genuinely funny and crying at the things that are genuinely sad.
Picture provided by: pexels.com