Showing love to a child that claims to be gay involves acceptance and pointing out the dangers of sin.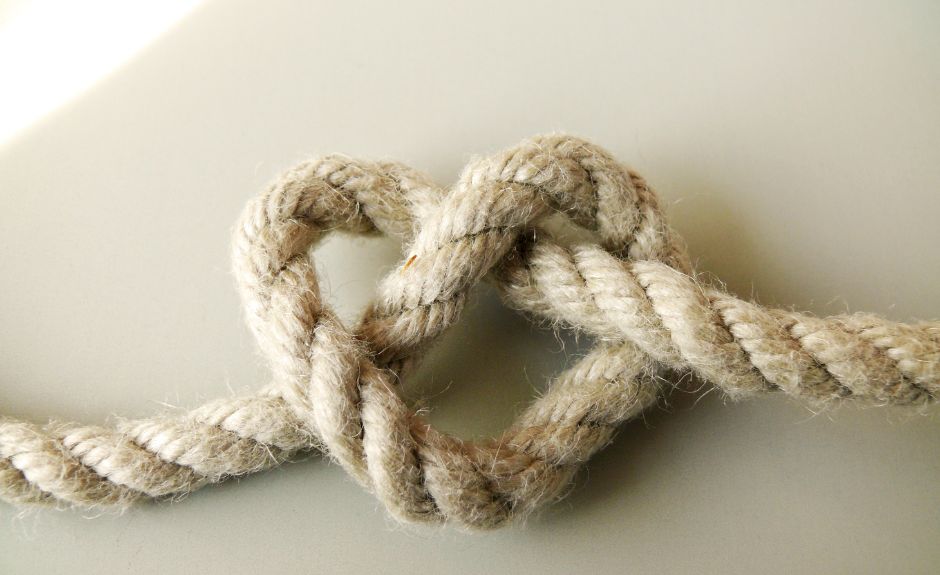 So in short- normal parenting.
Gay Love
How do we parent a child who claims to be gay? If our child is actively participating in sin they should be treated the same way we treat the rest of our sinning children. Since God loves us "warts and all" then we should love our kids "warts and all." But remember, true love never compromises truth and the truth is that sin cannot be tolerated in our homes. And certainly not as a way of life.
We cannot control our child's sinful proclivity, but we can influence it with love, logic, the Holy Spirit, and prayer. What we have to control is behavior, particularly in our homes. We, with the help of God, must do that. Sharing with our children the harm of sin is loving them. Pretending it isn't sin is not loving them.
Image from Canva Pro