How can four parents give kids a sense of security?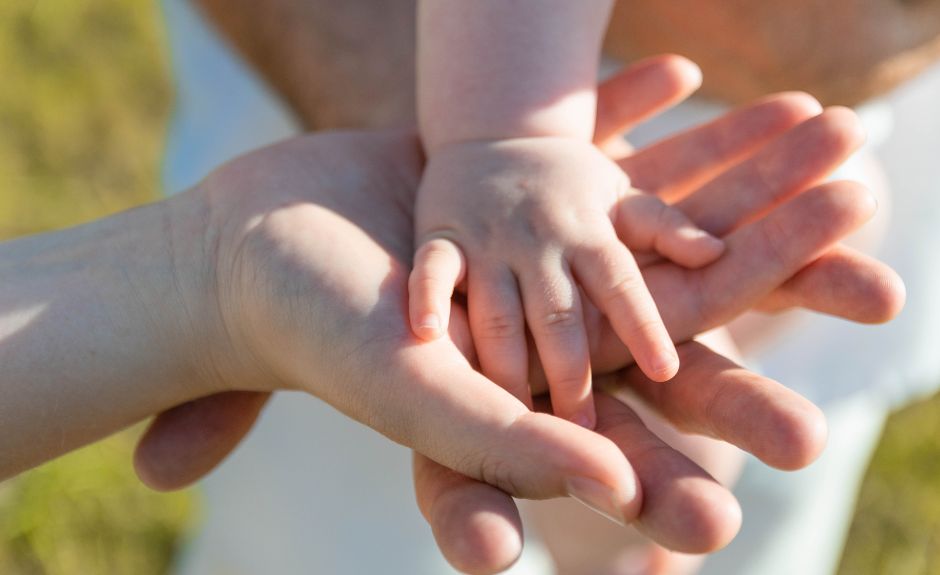 Although not the best, having four parents can be beneficial.

Four Security
It can be extremely effective for step parents to be given the same rights to authority and discipline that the biological parents have. Kids may not like or appreciate having two sets of parents, but it can give them a deep sense of security knowing that all four parents have their back.
Image from Canva Pro