Raising kids, means having a heart that forgives as they grow and learn.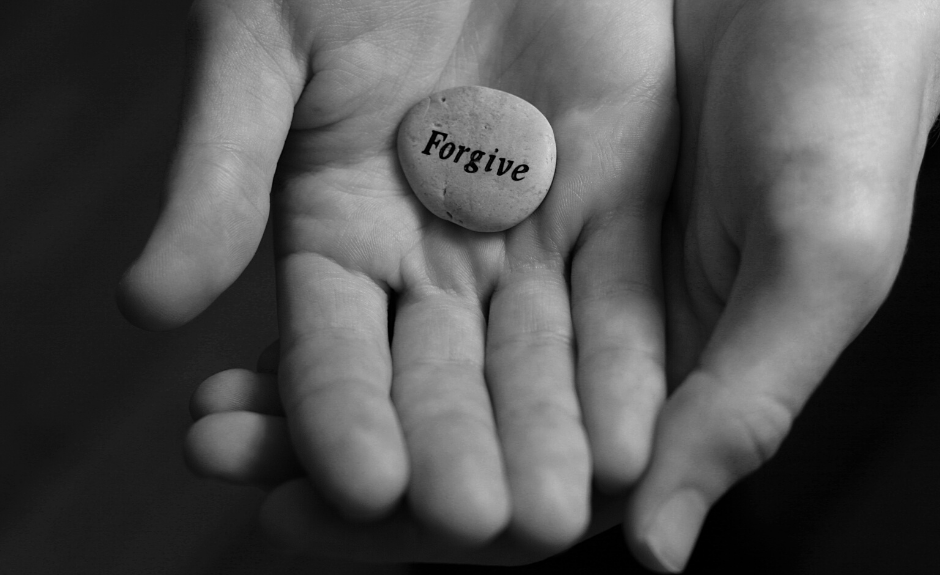 When your child gets mad and does out of anger, do you forgive them? Does a child having consequences for their actions mean you can't forgive them?

Love within the Consequences with Forgiveness
The act of forgiveness can create a bond with our kids that rivals almost any other means of connection, yet it requires one party to absorb a greater degree of wrong or hurt than the other. Though forgiveness requires reconciliation, what forgiveness doesn't always require is restoration. Let's say your child viciously slanders you on the internet, there is no way to get that back.
Consequently, you do not restore your child's internet access for a time, if ever. But the two of you can be reconciled if the two of you agree to forgive. You love, your care, and your time isn't compromised with your child and though your love in Junior's consequences remain, your good name may not ever be totally restored.
Photo via: Canva