The Bible calls us to extend grace to one another, and that grace, often times, comes in the form of forgiveness. What we seem to forget, however, is that grace and forgiveness do not exempt someone from facing the consequences of their actions.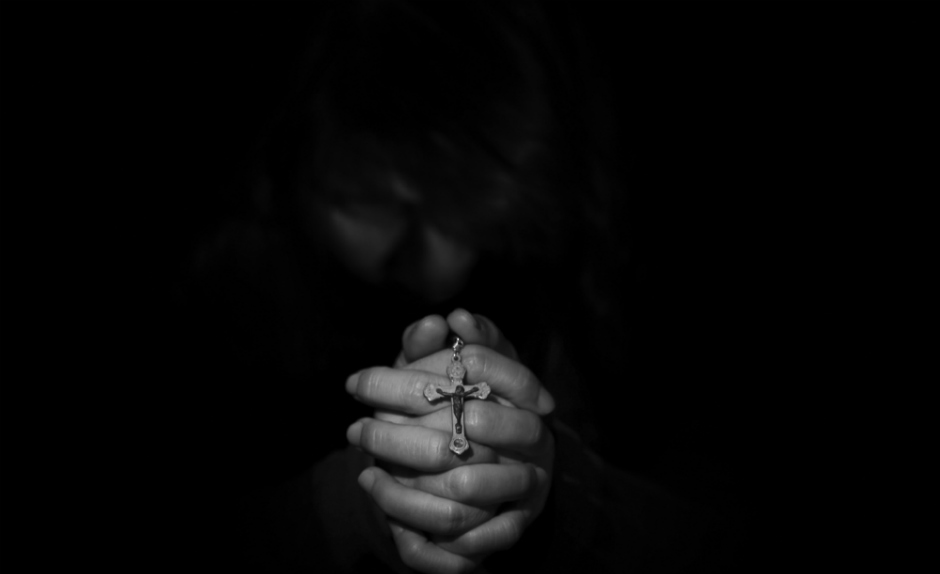 In order to fully meet our children's needs, it's important to understand that forgiveness and discipline are not always independent of each other, but rather interdependent.

How God's Grace Lends Itself to an Interdependent Relationship Between Forgiveness and Discipline
As we deal with forgiving our child's misdeeds, it's commendable that we want to emulate God's forgiveness. But, do we really understand God's forgiveness? Too many parents,with all good intentions, think that forgiveness means that Junior is allowed to escape his misdeeds with no consequences.
Yes, the biblical concept of grace and forgiveness frees human beings from the eternal punishment of sin, but not always the disciplinary or refining consequences of the here and now. Psalm 99:8 says: "You were to Israel a forgiving God, though you punished their misdeeds." As our Spirit-led forgiveness keeps Junior in our good graces, the discipline we still impose will become even more effective.
Photo via: pxhere