The fear of missing out is a major side effect of living in today's digital age. Our kids are certainly not exempt from this fear.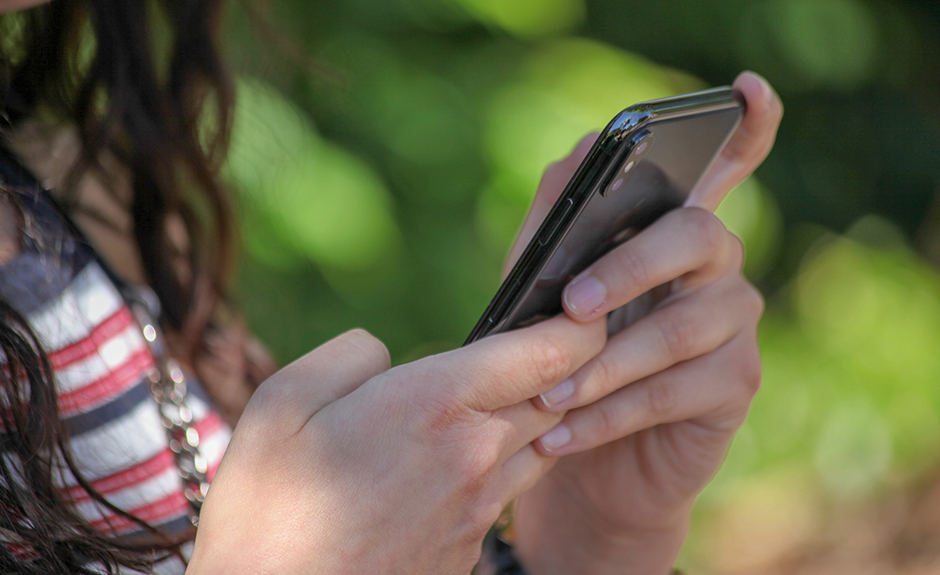 How can we help our kids to feel happy and satisfied when the world is constantly encouraging them to compare themselves to others?

The Fear of Missing Out
FOMO is an acronym for "fear of missing out." Maybe you've seen it on one of your devices. Remember that our kids are inundated with an infinite buffet of entertainment, information, and relational opportunities every day by virtue of the digital age in which we live. Yet, this is arguably the most unsatisfied, unhappy, and ungrateful generation in history.
We can help our kids by showing them that more isn't always better. Help them choose and set limits on the number of activities—digital and otherwise—they'll pursue this year. Assure them that it's OK—in fact impossible—to know, be, and do everything.
Photo via: Pixabay