Do your kids often complain about being bored? Do the things they used to enjoy seem to bore them now? Do you try to keep them busy with new entertainment options?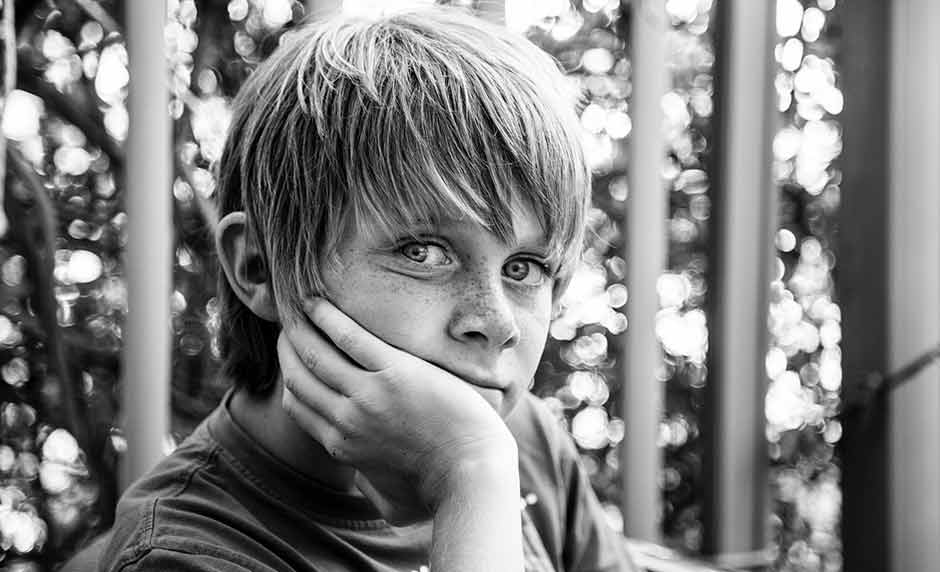 Well, if you want to fight boredom in your kids, you may need to take a new approach. It might be time to slow down the stream of entertainment options and consider other ways to keep your kids busy.
How Parents Can Fight Boredom by Assigning Tasks to Their Children
Do you feel as though you are always under the threat of your children complaining about boredom? In an age when there are more things for kids to do than in any other time in history, how could anyone ever suffer from boredom? The problem isn't that there isn't anything to do, but that there is too much to do! It has caused an insatiable desire for amusement in our kids called anhedonia.
Fighting this not-so-natural malady is not accomplished by providing our kids with another unique toy or digital device to satiate their boredom—that's compounding the problem. It is found in putting them to work using their hands, feet, and back. Problem-solving tasks are best. You will get some push-back at first, but in time, things that used to delight our kids will do so once again.
Picture provided by: maxpixel.net