You've heard of fentanyl, but do you and your kids understand the dangers?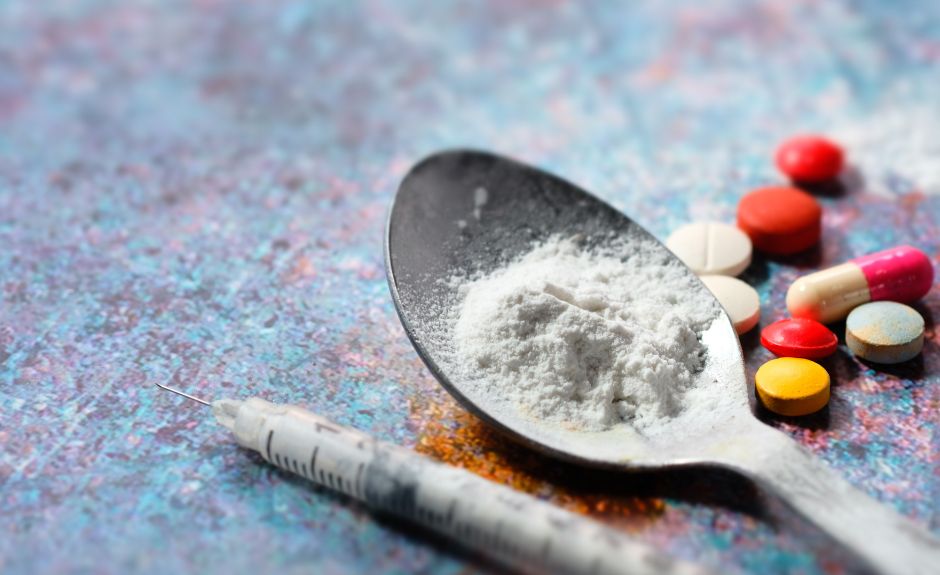 It may be more than you think.
Fentanyl
With so many young people dying of fentanyl overdoses these days it may be a good time to keep you abreast of some of the evils that could be targeting our children without us or them even realizing it. One medical source claims that a new sick trend is to lace coins with a small amount of fentanyl, place them on the ground, and wait for some unsuspecting young person to pick them up. At that time enough fentanyl gets into the person's system to quickly cause unconsciousness. As they're being followed, when the victim finally becomes incapacitated, their perpetrators then swoop in and make the person part of their human trafficking operation. You may want to do your own research on this, but please make your kids aware of this and other dangers.
Image from Canva Pro