Do not let ethnic stereotypes dictate how your child succeeds or fails in life.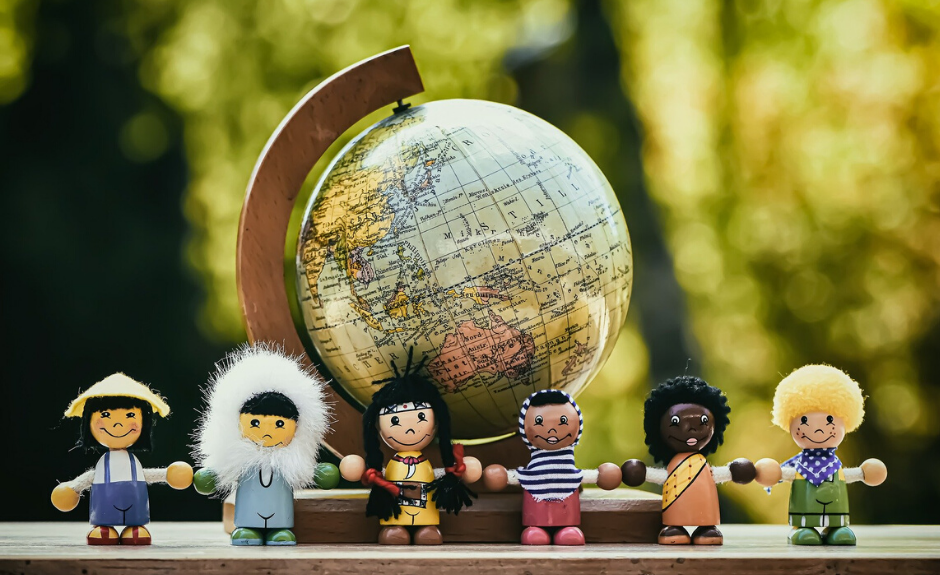 Though the past should have no bearing on who we are today, sometimes it does. How do you teach your kids about ethnic stereotypes and their history? Do you feel that some ethnic groups have advantages that others do not?
Ethnic Sense
Because virtually every ethnic group has skeletons in their historical closets, stereotypes have been developed about all of them and I do mean all of them. But whether these stereotypes have any merit or not they should have no bearing on what or who we or our kids are today. We can't change the past so let's use a little wisdom here.
We shouldn't apologize nor teach our kids to apologize for our race or our ethnic backgrounds. No doubt that some ethinic groups have advantages over others in certain areas of life but reverse is true in other areas. Advantage is different than privilege, so rather than making ethnicity an excuse for failure let's teach our to make it a challenge for success.
Photo via: Pixabay