Do you sometimes sacrifice your values for the sake of our culture? With the amount of content and information that is blasted into our lives everyday, we may become numb to all the negative influences we are allowing into our households.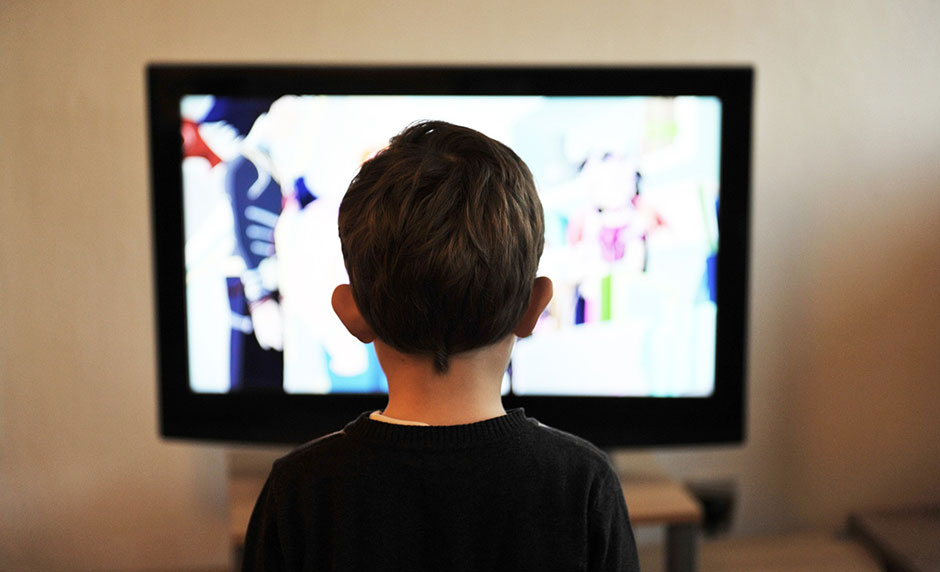 But remember, although our entertainment-hungry culture will try to shape you, you are still in control of the entertainment choices you make for your family.

Too many Christians have been seduced by today's culture. We don't see that we're in a toxic cultural forest because of all the toxic cultural trees. This is especially true when it comes to what we allow ourselves and our kids to be entertained by.
Romans 12:2 says we are not to conform to the patterns of this world, yet we often emulate the world more than the heart and mind of Christ. Psalm 101 could be referring to our TVs, computers, or iPods when it says, "I will walk in my house with blameless heart. I will set before my eyes no vile thing." But, too often, we do just that, and we allow our kids to also. So, let's heed God's Word and shun the vile things of this world.

Picture Provided by: mojzagrebinfo