Are your kids questioning their faith or doubting God? Would they even tell you if they were?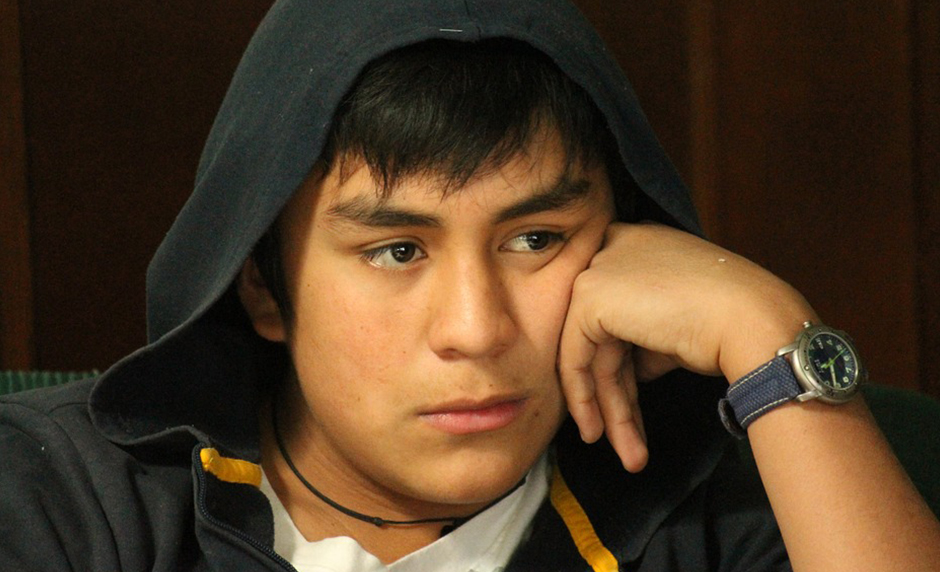 It's important to promote honesty and openness between you and your kids when it comes to important topics like faith. After all, If your kids can't turn to you for guidance, they may turn to even more confusing alternatives.

Why Parents Should Promote Openness About Doubting God
Don't make your children think you will be bothered if they mention doubting God or the accuracy of Scripture. If you respond this way you are positioning them for anger or frustration and potentially putting the future of their soul at risk.
Do you actually want to hear the truth about your children's spiritual development? Well, if they feel unable to tell you the truth about their spiritual uncertainties or anxieties, they will look for help elsewhere. They may even turn to people that you don't even know like friends or followers on social media.
Allowing your kids to share their spiritual doubts will confirm for them that they can open up about many different aspects of their lives, and it will also give you the practice you need to be a strong defender of your faith.
Believe me, in this age of information we can use all the practice and strength we can get.
Picture Provided by: SEVENHEADS