The old song says, "don't know much about history."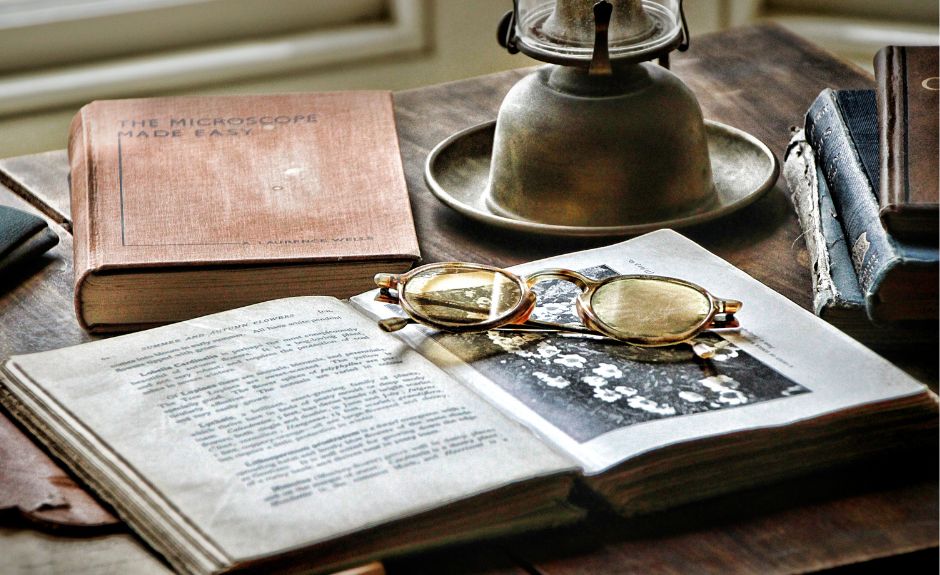 But what are the consequences of that choice?
Don't Erase
I know that some public schools still teach history. Sadly, the question that needs to be asked in today's hyper-corrupt and overly informed generation is just how revised is the history that is being taught to my kids? And just how biased or corrupted is the teacher teaching it?
Parents, along with your regular devotions, accurate history would be something to sit down and go over with your kids. Especially, biographies which are interesting and inspiring. Here is a quote we would all do well to remember, " history is not there for you to like or dislike, it's there for you to learn from it. And if it offends you, even better, because you are less likely to repeat it. It's not yours to erase, it belongs to all of us."
Image from Canva Pro