While the definition of disrespect can vary from person to person, I think we can all agree that being disrespectful for the sake of being disrespectful can lead to unhelpful or even destructive results.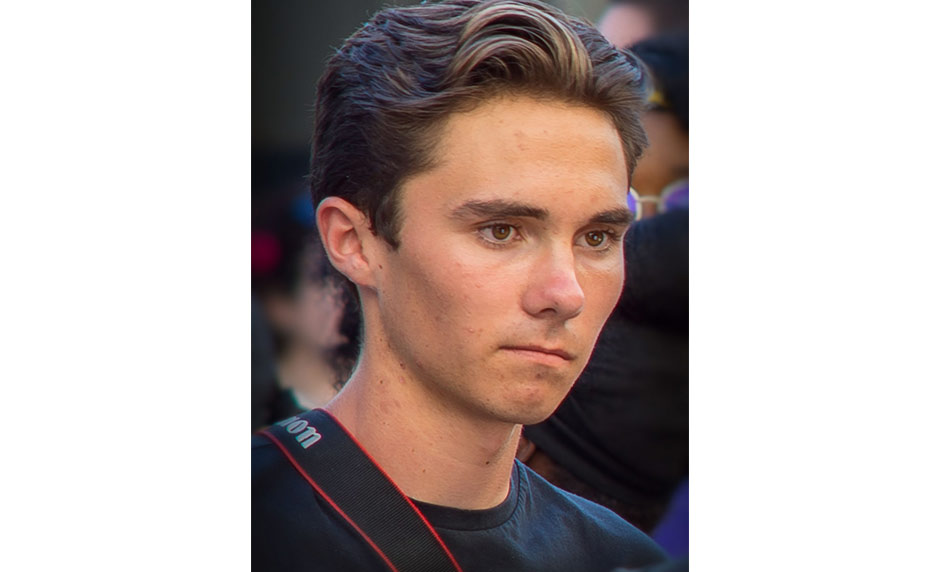 When young people see popular figures being praised for disrespectful words and actions, they may get the idea that disrespect is actually praiseworthy. Parents may want to help their kids understand that they can disagree with someone without being disrespectful.
Why Parents Should Consider Talking to Their Kids About the Disrespectful Words and Actions of Popular Figures
Remember David Hogg—that kid who now seems to be profiting from the tragedy in Parkland, Florida? If you are looking for a poster child for what not to be proud of as a parent, here it is. This has nothing to do with the gun debate. Rather, this kid is a living example of how one can be extremely bright while being extremely disrespectful, ill-informed, and, arguably, a shameful opportunist all at the same time.
But his parents are the greater problem for allowing it. And I haven't even mentioned the allegations that this kid was coached to articulate what rich and powerful fools wanted him to say. So it would be wise to have a conversation with your kids about this, lest they think this kid's actions are acceptable, perfectly authentic, and worth emulating.
Picture provided by: Barry Stock [CC BY-SA 2.0 (https://creativecommons.org/licenses/by-sa/2.0)], via Wikimedia Commons