Do you have discussions about faith with your children? Do you think your teenager would feel comfortable coming to you if he or she was struggling with doubt?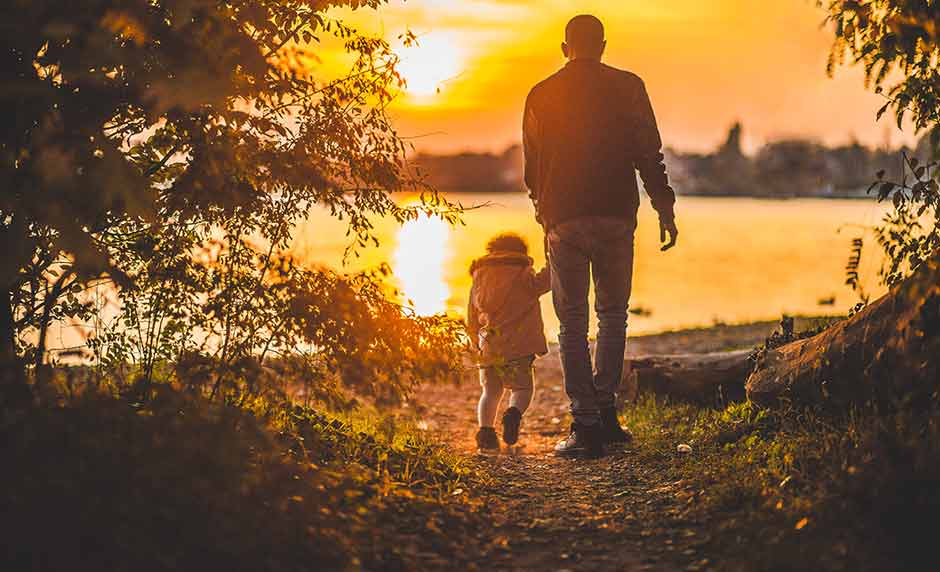 Honest discussions about faith might be exactly what a struggling teen needs as he or she matures into adulthood. Parents should not be intimidated by the notion of doubt, but rather be a listening ear and an encouraging voice through these struggles.
Why Parents Should Not Be Afraid to Have Discussions About Faith With Their Kids
It is no secret that teens are leaving the Christian faith in droves. The question is, why? Many parents think it is because their kids are doubting their faith. This scares parents, causing many to go silent on the issue. But at least one research team has concluded that silence is the most damaging thing a parent can do for a young person's faith.
So clamming up when Junior is struggling with his or her faith can't be an option. Kids don't really need all the answers, anyway. What they need are the discussions. So use the internet—together with your kids—as the tool it was designed to be and access information that can help answer some of the faith's toughest objections.
Picture Provided by: pexels.com