Love, grace, and compassion are all important traits for parents. Unfortunately, too many parents see the value in these qualities and then seem to come to the conclusion that they cannot mix discipline with compassion.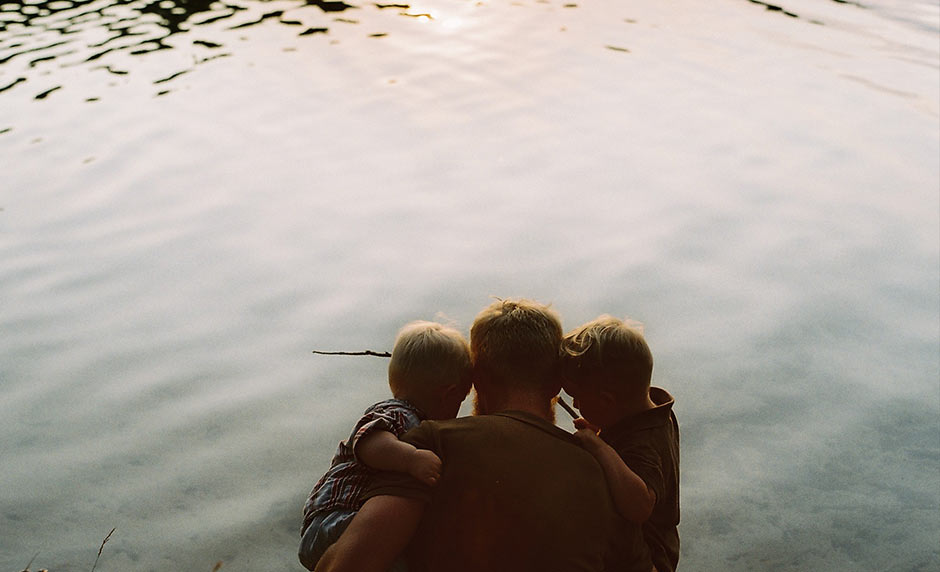 This can lead to an incredibly passive and often ineffective approach to parenting. Parents need to realize that they can be assertive in providing consequences while still providing love and compassion for their children.
How Our Culture Sometimes Teaches That Parents Cannot Discipline with Compassion
Sometimes, in our culture today, parents are expected to act differently than how God seems to have intended them to act. This can explain why many parents are more passive today than they once were. Our culture often tells parents to have more tact than attitude, to react with compassion rather than anger, to rely on intelligence more than strength, and to focus on grace instead of being short-tempered. This is actually pretty good advice to follow.
But on top of this, moms and dads should not forget another important aspect of parenting—enforcing the rules of the home. Our culture's habit of considering discipline antagonistic to compassion can produce unfortunate results. Even Jesus, who lived without sin, rebuked people when the needed to hear it. Our culture may try to convince parents to throw out discipline in the name of compassion, but moms and dads must remember that sometimes compassion dictates that they provide loving and thoughtful discipline for their kids.
Picture provided by: barbara w