Believe it or not…  Discipline can lead to hope.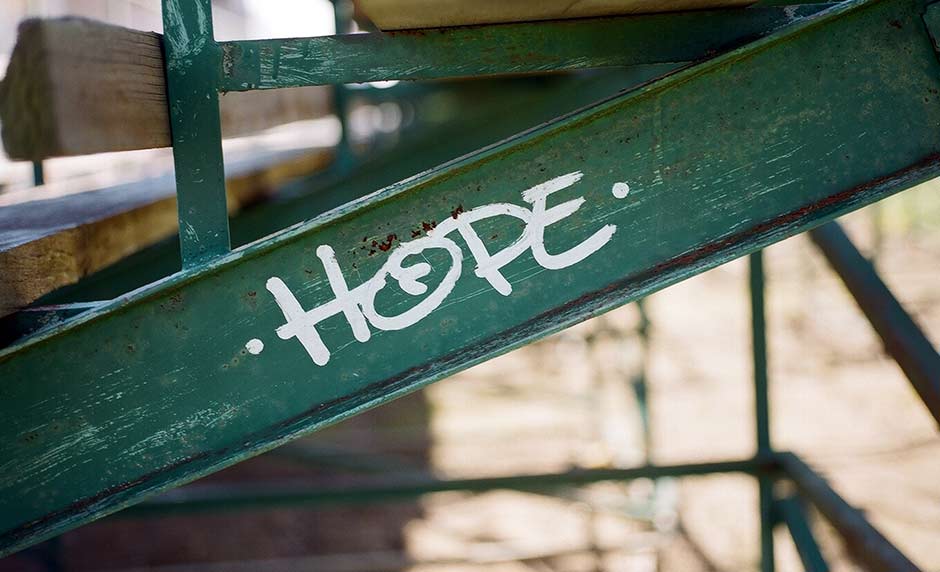 I want to help you connect the dots with this concept in today's One Minute audio.

Sadly, America leads the world in teenage suicide. Kids attempt it, saying they have no hope. BUT, doesn't Romans 5:3-4 say that suffering produces perseverance, perseverance character and character hope.
Bearing in mind that suffering is a part of discipline, Proverbs 19:18 says: "Discipline your son, for in that there is hope; do not be a willing party to his death."
If we refuse to allow our kids the short-term suffering of discipline, then they will never achieve the endurance that leads to character that leads to hope. Don't be a willing party to your child's death.
Discipline your child—for in that there is hope! And hope does not disappoint.
Picture Provided by: Steve Snodgrass