Why do parents need to discipline their kids? Well, let's take a look at what discipline is. Discipline provides structure in our lives, and when applied to certain situations, discipline combats sinful desires.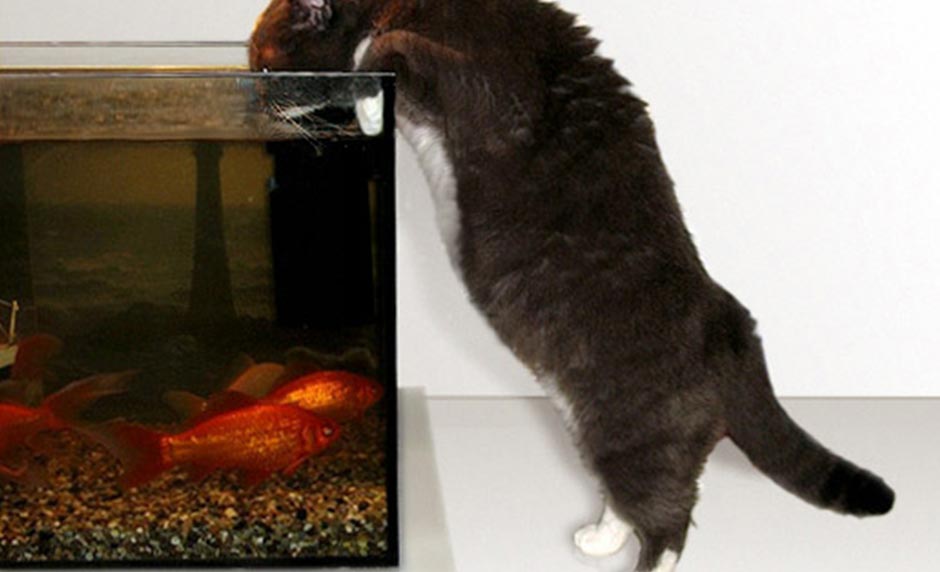 When children are too young and immature to discipline themselves, parents must provide the structure and moral guidance of discipline in order to keep their kids from making destructive choices.
How Discipline Combats Sinful Desires and Provides a Path to Better Choices
When you think about it, discipline can be described as training that seeks a greater result for a person than that person, left to his or her own carnal desires, would otherwise seek for him- or herself. This implies that our carnality is not all that there is to our humanity. Now, I'm totally for kids learning to make their own good choices, but when we routinely allow our kids to choose only what gratifies their carnal nature, we cheat them out of the long-term benefits of being all they can be as human beings.
Yes, this may mean disappointing our kids every once in a while—even ticking them off. But that is OK if it's for their ultimate good. Discipline imposed upon kids today will make self-discipline a much easier choice for them when they are adults
Picture provided by: Heikki (digi) Luhtala