Are digital devices contributing to your life or taking away from it?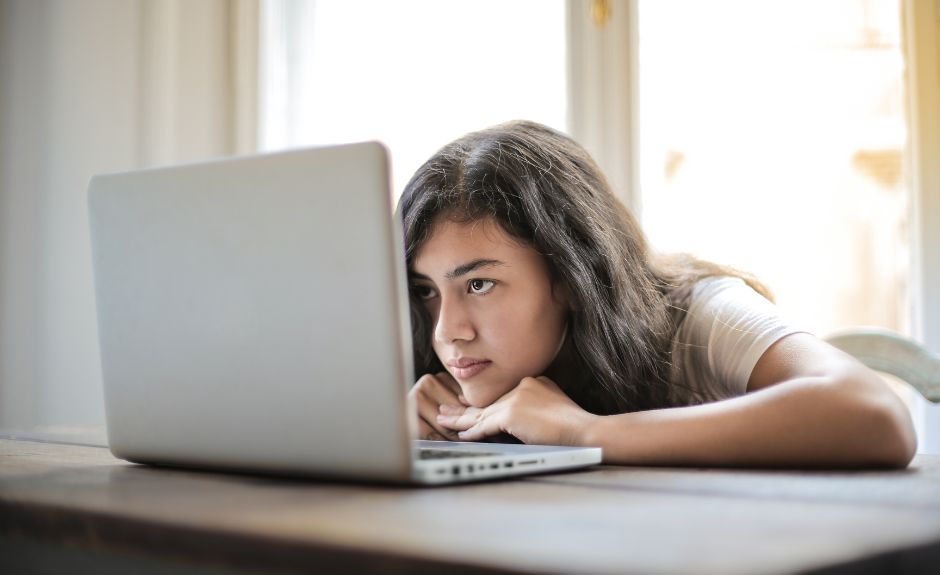 It may be time to slow down and re-evaluate.

Digital Stress
If the devil cannot make you bad he will make you busy. Likewise, have you ever felt you were so necktie deep in alligators that you forgot why you went to the swamp? Too many parents feel exactly like this today. This wasn't Christ's intent for the abundant life. One psychologist, Dr. Richard Leahy, was quoted as saying, "Today's teens are living under the same degree of stress and anxiety as the average psychiatric patient in the 1950s." 
Digital technology has done much to fuel this crazy pace of life and that is why it is so important for us to be better models for our kids in the way we use it. Having a digital curfew each night, where all electronics are turned off, is a very good start.
Image from Canva Pro