Abuse of and addiction to- video games?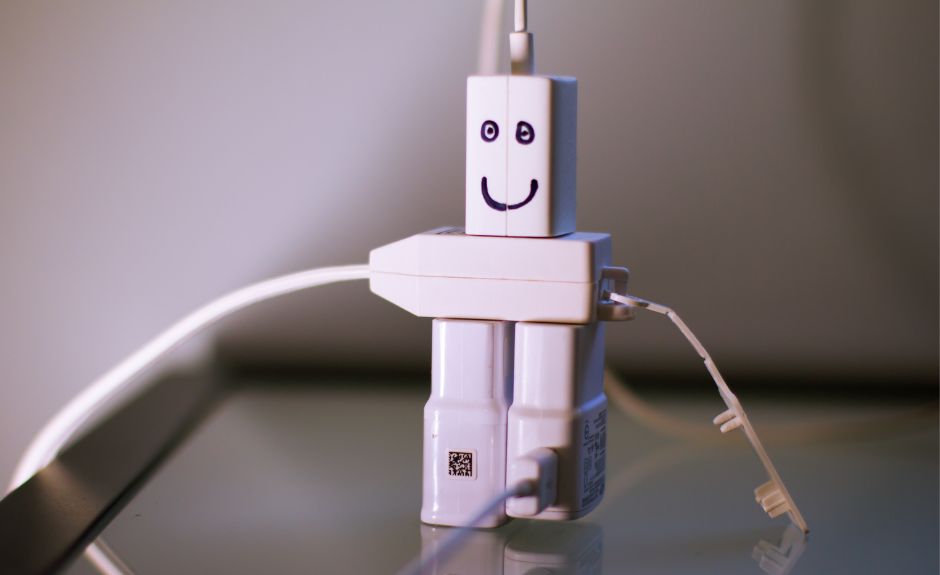 Surely not.

Digital Drug
The thought of our kids having their body and brain chemistry compromised by drug abuse and addiction is one of the most frightening thoughts a parent can have. The debilitating effects of such biochemistry intrusions can alter a child's life forever. What so many parents aren't aware of is the fact that video games and other digital abuse and addiction can be just as chemically debilitating as drugs. In some cases worse. 
Thinking your kid could be an addict is not even on the radar for most of us. Why? Because we have never considered digital stimuli to be a neurochemical-altering activity- like drug abuse. Many professionals relate hours in front of screens and keyboards to hours in the local pub.
Image from Canva Pro