Parenting comes with all kinds of unique situations and challenges. It can be difficult for parents to feel prepared to face all of this.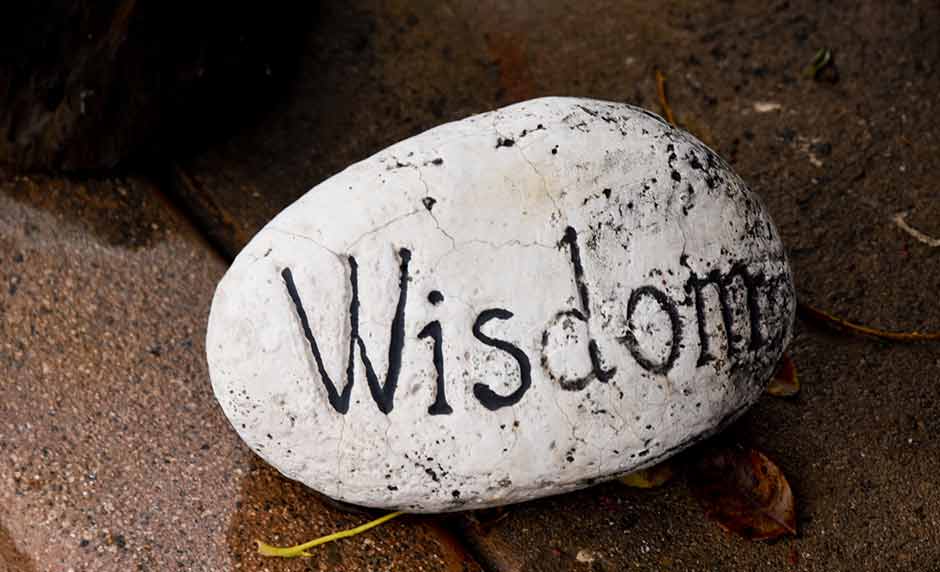 This is why parents should seek to develop wisdom as they raise their kids. This can help them learn from the experience of those who came before them and discern good advice from those around them now.
How The Book of Proverbs Can Help Parents Develop Wisdom
There is more to being a good parent than studying child development and knowing the basics of what to do and what not to do. Parenting also often requires an acute sense of wisdom. Wisdom can help parents be prepared to make the right decision no matter what life throws at them. Proverbs 2:1-8 is a good place for parents to turn as they seek to develop wisdom.
These verses speak about the pursuit of wisdom, and they can easily apply to parents. If you continue reading through Proverbs 2:9-10, you will catch a glimpse of the potential results when you put the first eight verses into practice. These verses say, "Then you will understand righteousness and justice and equity, every good path; for wisdom will come into your heart, and knowledge will be pleasant to your soul…"
Picture provided by: Circe Denyer