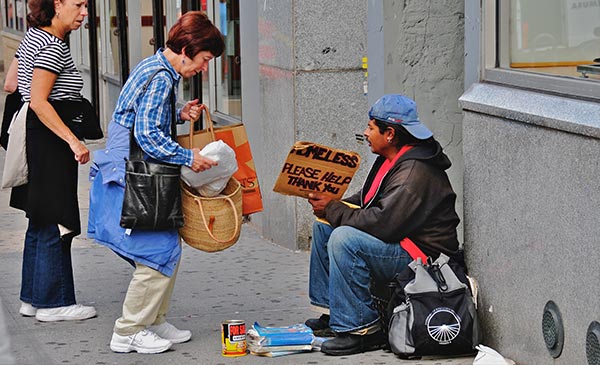 Not everyone appreciates a character; but, everyone appreciates a person of character.
Today we briefly discuss what it takes to develop good character in your teen.
But, what is a person of character?
It's been described as someone who's the same — even when nobody's watching.  But, since even wicked people can be the same in private as they are in public; I have to assume that this insightful definition of character is speaking of good character.  And if so, what's the standard for good character?
For the Christian, the standard for good character has always been congruent with the values found in Scripture.  So, think about the character traits you want for your child when he becomes an adult — and start nurturing these biblical traits right now.
Picture provided by: Ed Yourdon