During the teenage years, a teen's desire to please his or her parents often comes into direct conflict with his or her desire for autonomy. So how can parents reduce conflict, maintain authority, and begin to give their teenagers independence all at the same time?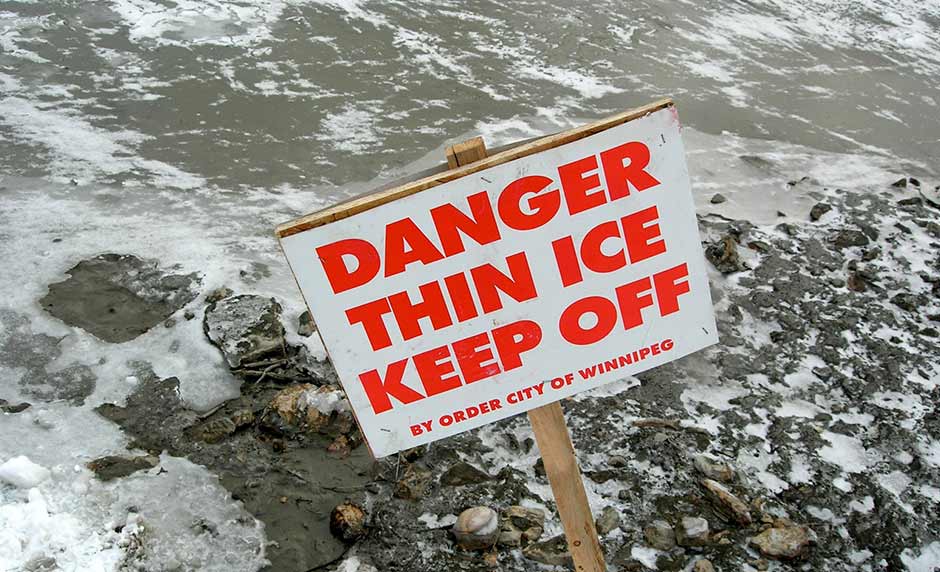 Parents should consider determining consequences for common teen infractions ahead of time. If teens know the consequences of crossing boundaries in advance, they will have the autonomy to choose between proper behavior or well-established consequences.
Why Parents May Want to Start Determining Consequences for Breaking Specific Family Boundaries
No parent looks forward to a blowup with their teen. Nothing will fuel a blowup more than when a parent gives a consequence to Junior out of right field that he feels is unfair or purely out of emotion.
Sitting down with your kids, ahead of time, and determining what the consequences will be for violating specific family boundaries in your home is one of the best ways to avoid a blowup like this. A few examples might be standards for dating, chores, curfews, or entertainment. There are certainly more, but pick the ones that are important to you, your family, and, most importantly, God. Once this is done, Junior will have nobody but himself to blame should he cross the line.
Picture Provided by: Dano