In an age of no consequences, we need to set expectations in our families and demand they be followed.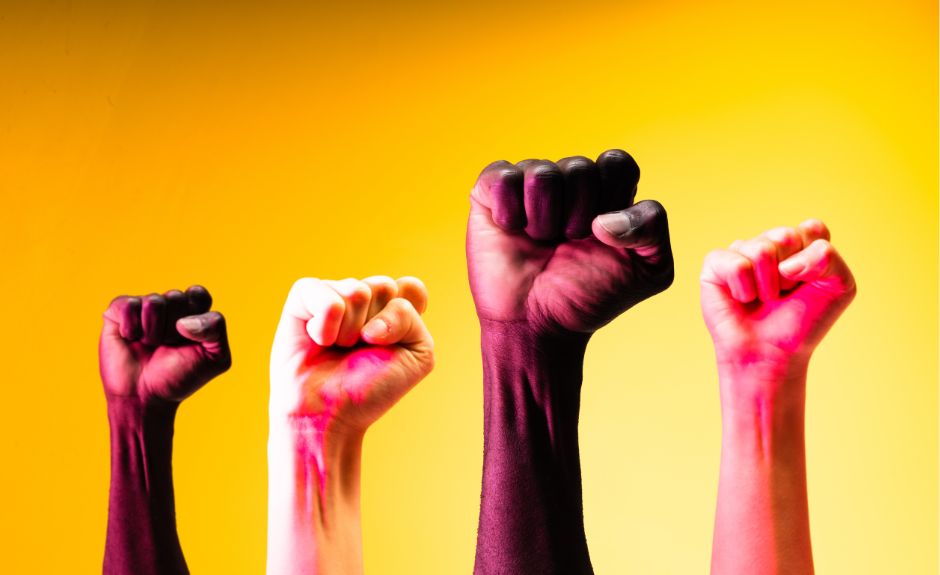 It may seem dramatic but consider your alternative.
Demand
My father-in-law had a saying, "In life, you only get what you demand." At the risk of sounding overbearing to an emotionally fragile generation- nowhere does this idea need to be heeded more than in American homes. Today too many kids rule their homes rather than the adults who actually pay the bills.
Kids are asked what they would like for dinner. If they can help with the dishes. If they can empty the trash. There is nothing wrong with these approaches if your child willingly complies. The problem is that too often children do not comply and then to avoid conflict parents just do it all themselves. Don't avoid conflict. Demand results lest deeper conflicts visit your home for a long time to come.
Image from Canva Pro