There are many things that kids can do or achieve to make parents proud: a good grade on test, an impressive play on the soccer field, or maybe a well-timed joke at dinner. But all of these things can be accomplished without good character.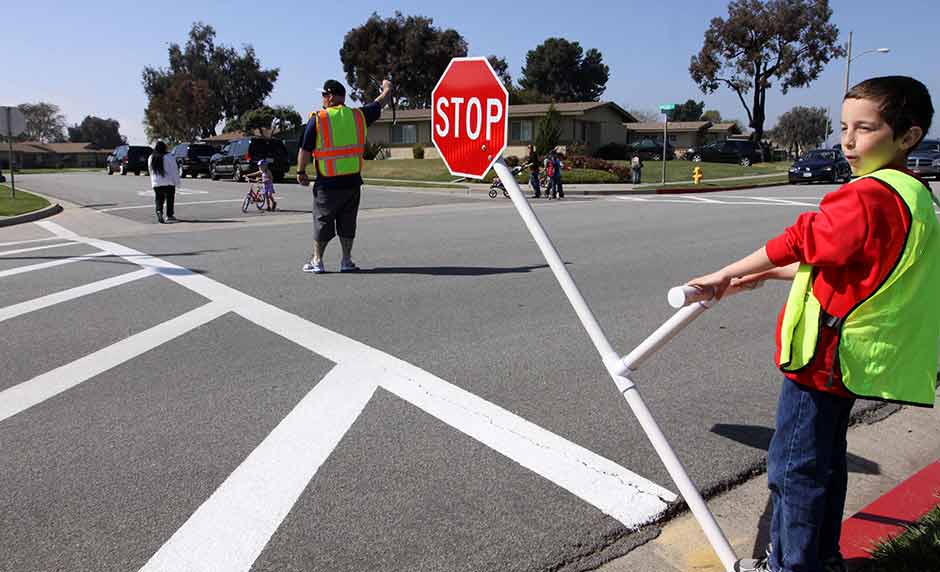 Wise parents will delight in good character when they see their children exhibit it. Good character reaches all areas of life, whether that life is being lived on the soccer field, in the classroom, or around the dining room table.
Why Parents Need to Exhibit Good Character Before They Can Find Delight in Good Character From Their Kids
Raising kids we love comes naturally. Raising kids in whom we can delight requires intentionality. Psalm 37 and Proverbs 23 are just two of many places in the Bible that speak about parents delighting in their children when righteousness and wisdom become the character traits of their kids.
But these character traits have to be important to parents, first, before they will ever be important to their children. Good grades, athletic achievements, and musical talents can make us proud parents for a season—but this is merely what our kids do. Righteousness and wisdom, on the other hand, are moral attributes that describe who and what our kids actually are. These things foster delight irrespective of our kids' achievements or failures.
Picture Provided by: Cpl. Michael Iams