What was once thought to be a sacred affection between married adults, has now evolved into our teen's daily lives as entertainment.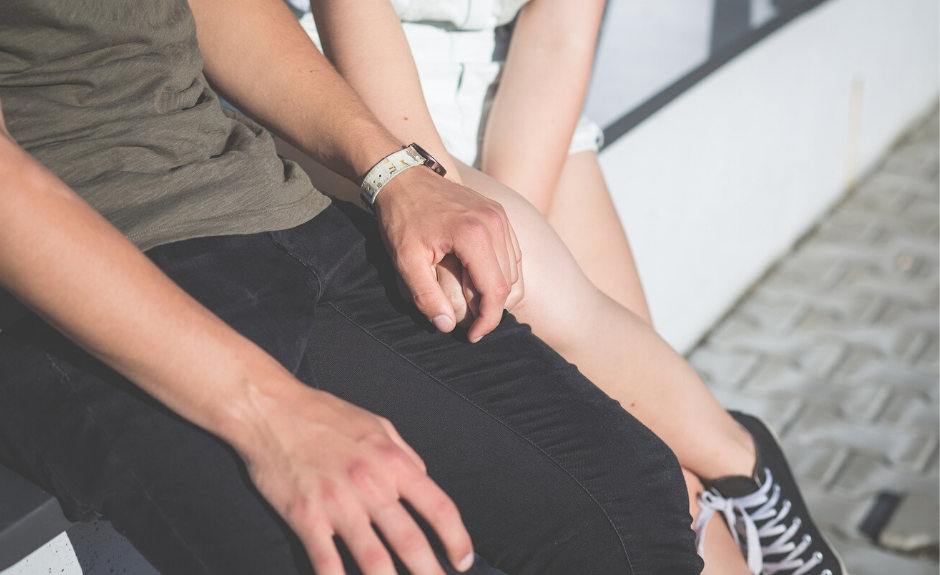 Should we allow our teens the freedom to date unchaperoned at any certain age? With today's openness to sexual content, should we be more careful in letting our teens date alone?

Dating In the New Millennium
Parents, can I give you my take on dating in the new millennium? We have to exercise compassion and put ourselves in the shoes of the average teenager today. They are surrounded by 24/7 full-throttle assault of sexual imagery and adult content via movies, music, television, and the internet. Even the commercials today are riddled with sexual content.
Now at an already harmonial charged season of life, we call adolescence to the equation and send them off into the night all by themselves with no chaperone. Even King David succumbed to less vital circumstances than that when there was no accountability. That's why I recommend that any date at any age should be chaperoned by an adult.
Photo via: Pixabay