Much of who we are as people is shaped by our environment. As we see so many behavior and anxiety related disorders diagnosed today, we have to wonder how our cultural environment is contributing to these things.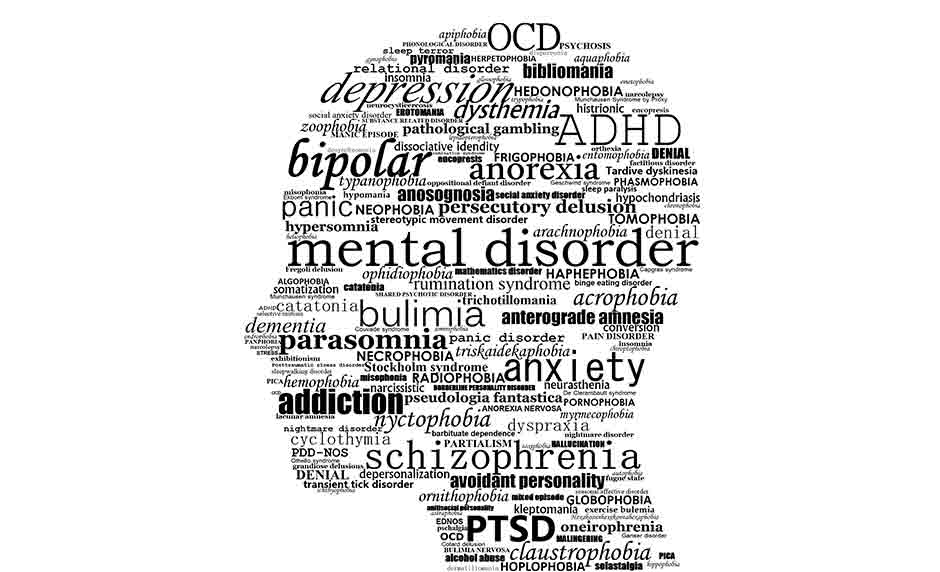 Is it possible that some of the more toxic or addicting aspects of our culture may contribute to disorders in young people? Are things like social media, television, and the internet having more of an impact than many parents realize?
How Negative Aspects of Our Culture May Contribute to Disorders in Kids
So much of what I discuss on these short broadcasts has to do with our toxic culture's negative influence on the attitudes and behaviors of our kids—and on our attitudes and behaviors as well. Yet, the mental health industry—and it is an industry—would have us believe that our kids are plagued with any number of disorders. Though this is certainly true in some cases, over the years, my experience at Shepherds Hill Academy has convinced me that today's culture—by itself—is at the root of so many of these so-called disorders.
There's nothing at all normal about the patterns, quantity, and/or quality of what our kids are consuming everyday. Romans 12:2 says, "Do not conform to the pattern of this world, but be transformed by the renewing of your mind. Then you will be able to test and approve what God's will is—his good, pleasing and perfect will." In light of this verse, please be wise and discerning with digital content and set time limits for whatever your child is consuming everyday by way of technology.
Picture provided by: Paget Michael Creelman [CC BY-SA 4.0 (https://creativecommons.org/licenses/by-sa/4.0)], from Wikimedia Commons