Conferences are not just for adults.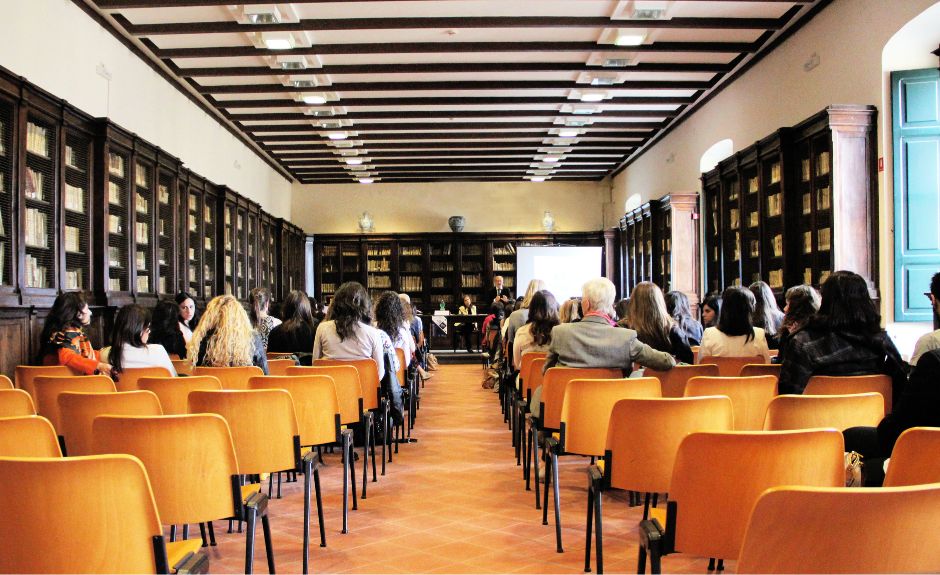 Kids can benefit from conferences you might think are over their heads.
Conferences
Our kids at Shepherd's Hill Academy just got back from a weekend worldview and apologetics conference and they are fired up about it, but they are even more fired up about Jesus. Understanding how to defend their faith through apologetics and seeing the logical fallacies of virtually every worldview outside of the Christian faith helped solidify their trust in the claims of our Lord.
Christ never asked us to believe in Him blindly. He asked us to believe by evidence. So consider signing your child up for a worldview and apologetics seminar near you. They may not want to go at first, but they may end up loving it. It could be the most important parenting decision you'll ever make.
Image from Canva Pro