Based on recent changes to their rules, should parents have concerns about the Boys Scouts of America? How should Christian parents react when our culture shifts to uphold values that do not fit our Christian worldview?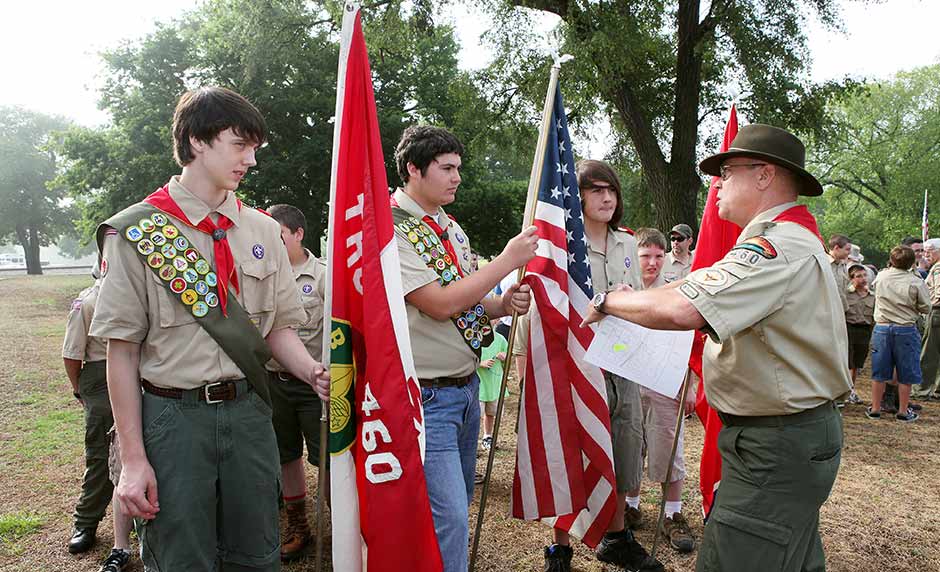 Well, The Boy Scouts now seem to qualify as an organization that is moving toward one of these shifts, and it is important to dwell on these questions as our culture slides further and further from believing in moral absolutes.
Concerns About the Boy Scouts
Allow me share some things concerning the Boy Scouts of America. First, the Boy Scouts are now ok with openly gay scout leaders leading our young boys. Second, if a young lady claims she identifies as a boy, she can now join the Boy Scouts. And third, did you know that there are other options to the Boy Scouts and Girl Scouts—like Trail Life USA for boys and American Heritage Girls for girls? Both are Christ-centered options.
Sadly, we live in a time where we'd be wise to have regular talks with our kids about things like these and other cultural changes that tend to weave faith with science or pit them against each other.
Remember, our kids may actually determine what our legacy and posterity actually looks like.
Picture Provided by: David Fine