If you are a parent, you have probably had moments when you feel drained or overwhelmed. In situations where you are facing hardship or the exhausting ups or downs of parenting, it is easy to feel helpless, ineffective, or even alone.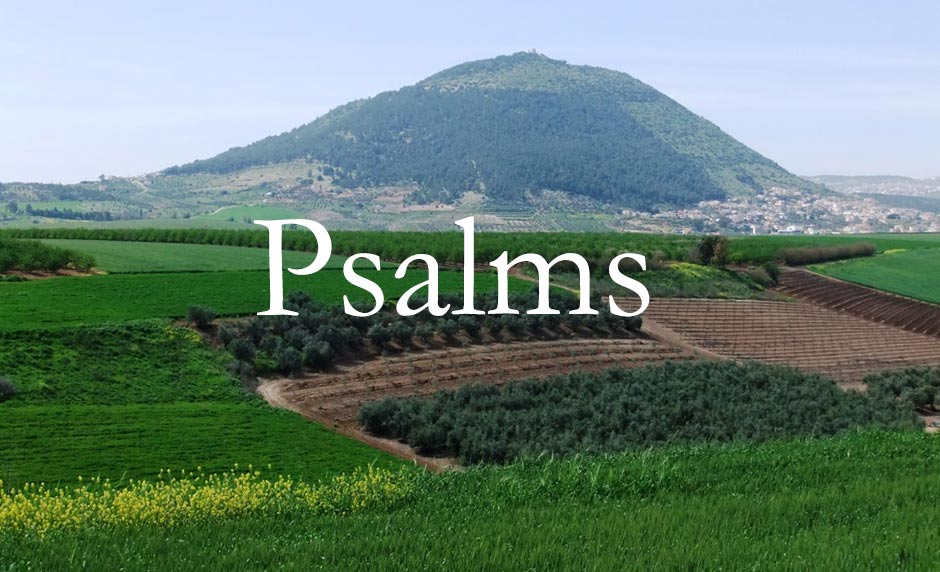 In times like these, parents should consider seeking comfort in Psalms. The Book of Psalms has a special way of conveying vulnerable honesty and, at the same time, reminding the reader of the faithfulness of God.
Why the Experiences of the Psalmists Can Help Parents Find Comfort in Psalms
In Psalm 119:28, the psalmist says, "My soul is weary with sorrow." But instead of shaking his fist at God and demanding immediate relief, the psalmist goes on to say, "strengthen me according to your word."
Then, after praising God and affirming his commitment to Him over the next 22 verses, the psalmist says, "My comfort in my suffering is this: Your promise preserves my life."
When life and childrearing become overwhelming, consider finding solace in the Psalms—particularly Psalm 119. There is comfort in knowing that those who have gone before us have gone through some of the same doubts, dilemmas, and struggles that we do.
Picture Provided by: צילם: אלי זהבי, כפר תבור [CC BY 2.5 (http://creativecommons.org/licenses/by/2.5)], via Wikimedia Commons