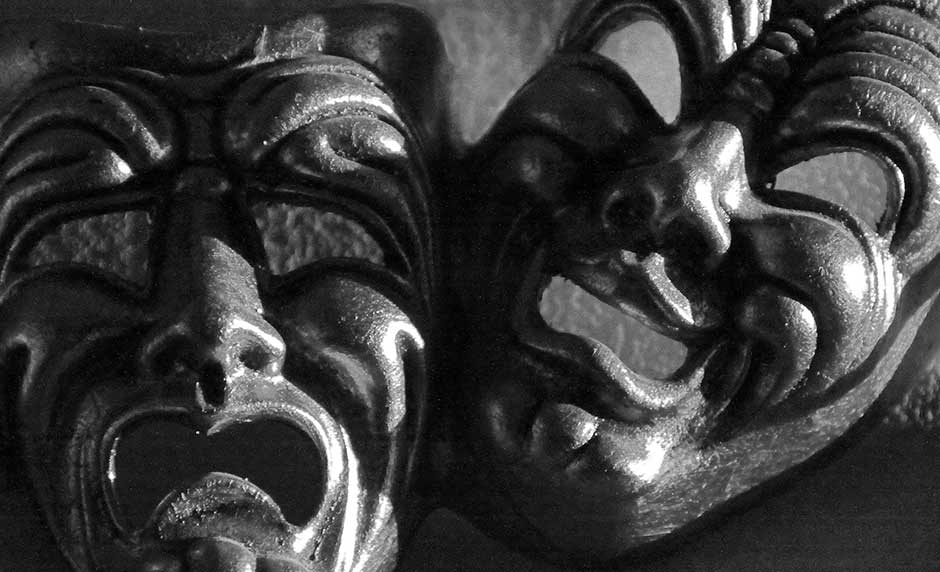 Today's teens look to popular opinion discussed by late night comedians about current events.
Parents should understand why comedians are not a reliable source of truth.

Many comedians use the platform of comedy to talk about religion and politics, topics socially taboo for most of us. Behind the cloak of satire, these comedians' personal agendas can easily influence you and your kids to thinking that perhaps they have a point.
They can laugh you into thinking white is black and black is white. But, you and your kids must remember these folks are paid to make people laugh.
They aren't paid, trained, and certainly not qualified to be influencing anyone on how to seriously run their lives or their countries.
Comedy; by definition, is an exaggerated distortion of reality for humorous purposes. Knowing this will help your family to discern truth from fiction.
Picture Provided by: Phil Shirley