If you've ever moved to a new city, you know all too well what it's like to search for a new church. In fact, most people, whether or not they move, look for a new church at some point in their lives. While searching for the right church is perfectly normal, and advisable, is there ever a point where that search must end for the well being of your family?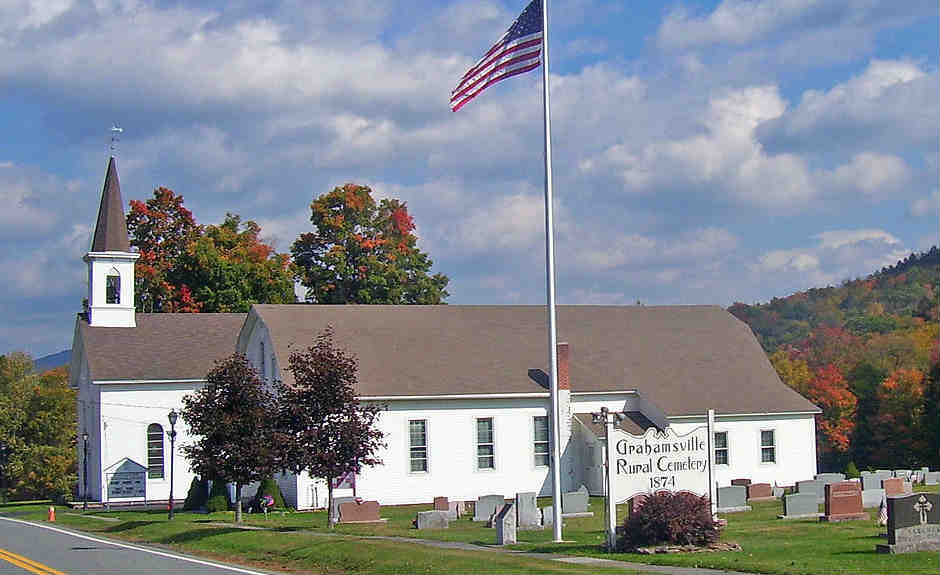 Church hoppers seem to be on the lookout for the "perfect" church, and yet never seem to find one, so they continue to search incessantly. This type of never-ending pursuit, however, could be hazardous to your family by sending the wrong message to your kids.

Why Church Hopping Could Be Sending Your Kids the Wrong Message
Are you a church shopper who's become a church hopper? There's certainly nothing wrong with finding the right church for you and your kids, but too many Christians seem to perpetually drift from church to church until they find the one that appeals to all of their predilections and biases—and that is a pursuit in futility. Not only that, it could send a message to your kids that they can find a Jesus who'll conform into their own image instead of them being conformed to the image of Christ.
One thing I hear regularly is, "I'm not being fed at this or that church, and that's why I keep church hopping." This can be a sign of spiritual immaturity or spiritual complacency. If you can't find a church that feeds you, then start feeding yourself and your kids until all of you can feed others.
Photo via: Daniel Case, via Wikimedia Commons