Just when you thought your kids were safe here comes another technological help to watch out for.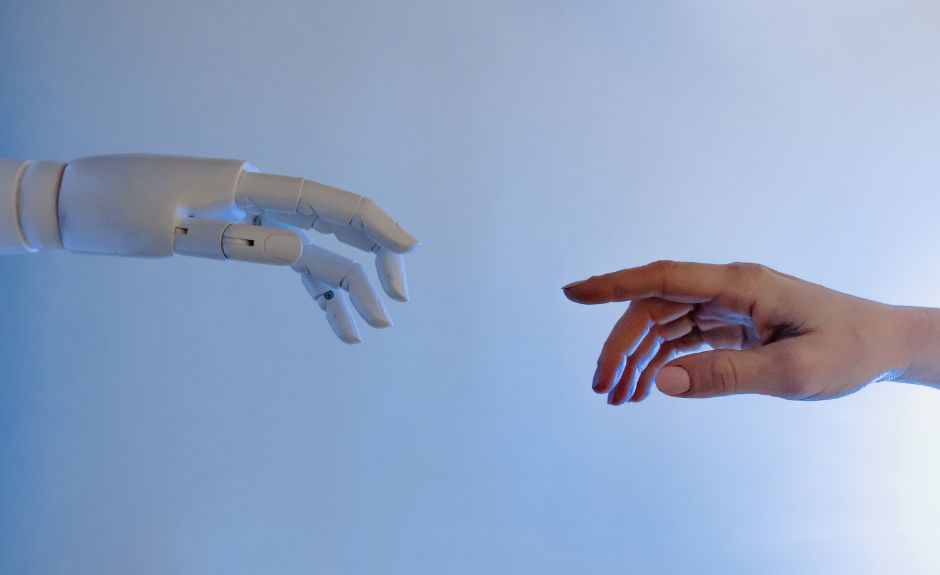 What is it?
ChatBot
As technology continues to have a greater influence over the thinking and decision-making patterns of our kids, know that it is doing the same to you and me. Be aware and make your kids aware of the unreality of chatbots. 
Chatbots are algorithmic-driven robots that can converse with humans. When the company OpenAI released its latest version late last year it had 30 million users in just 2 months. If you think your kids are getting their wires crossed talking to their 300 digitally demented Instagram friends just wait until robots are their go-to counselors. The dangers in this kind of AI far exceed my time to share, but it is another reason why smartphones need to be out of the hands of our kids.
Image from Canva Pro