We hear all the time about how millennials are killing off a variety of industries. The cereal industry is no exception to this.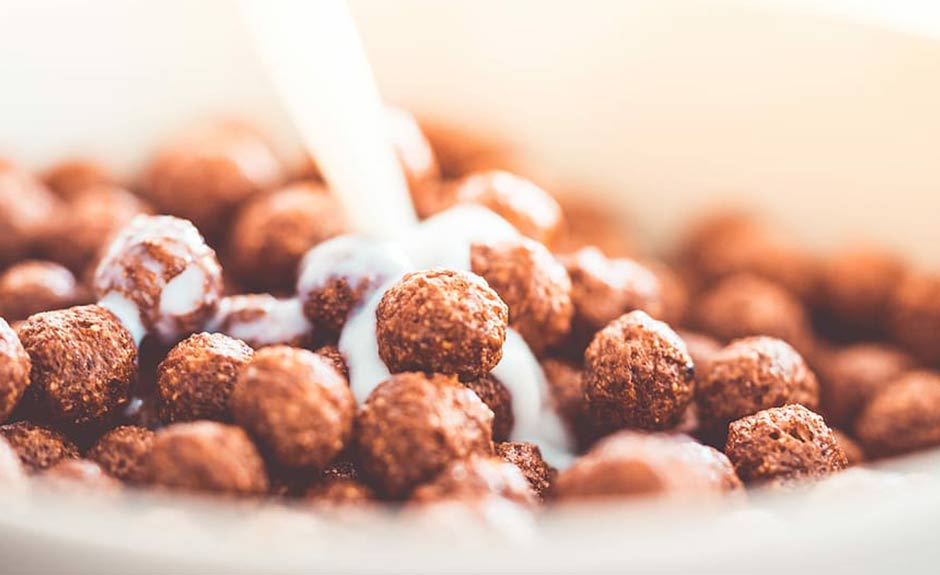 With increased health awareness being a common trait of the millennial generation, you'd think this would be the killer of the cereal industry. It turns out, the issue is actually much more nuanced.
How Millennial Parents are Killing the Cereal Industry
Studies reveal that the breakfast cereal industry has lost billions of dollars over the past decade. And though increased sugar avoidance may be one reason, it's not the biggest one for the millennial generation. A recent study showed cereal has lost its popularity, because it isn't convenient enough. More specifically, nobody wants to dirty a bowl or spoon. Studies also show that today's parents don't require chores from their kids as previous generations did—like washing dishes. We know that when kids are required to do chores, they actually feel better about themselves. They become more responsible. So, let's not rob our kids of the chance to be and feel more significant.
Photo via: piqsels.com