Spending time in the great outdoors has benefits you may never have realized.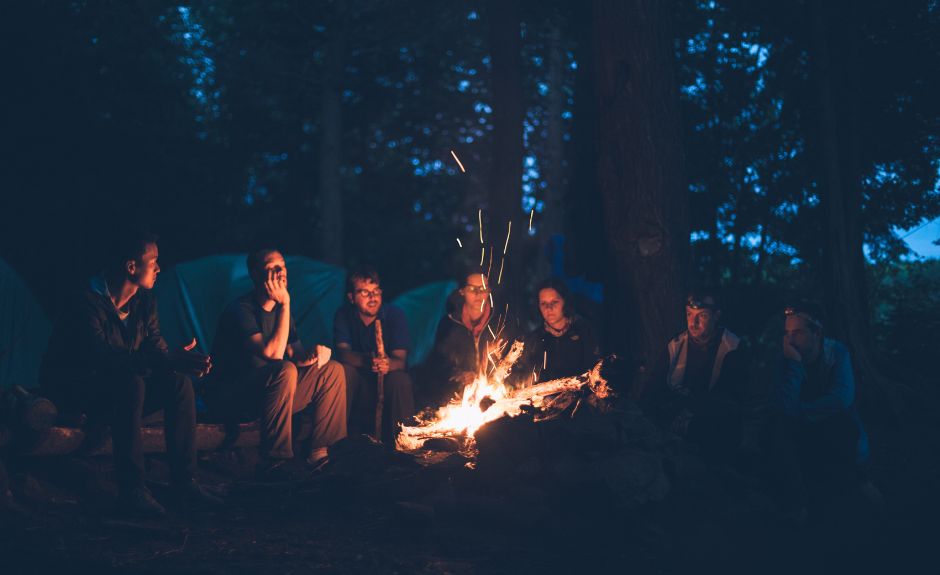 If you don't believe it, try it out!

Camping
Camping has always been a great family recreation. There are scientific reasons for this, but there is also great spiritual benefit as well. Though I run Shepherd's Hill Academy where students spend a solid year living in the woods, I did not come from a family of campers, nor did I ever care to go. It was not until the proving ground of Shepherd's Hill that I became convinced of the therapeutic benefits of nature, quiet, and the joy of sitting around a fire with loved ones. This was when I started going camping myself.
Even if you can't afford a tent, you can afford a fire. Even if it is just in your own backyard, get your whole family out there some night. An awkward silence at first might turn into a wonderful family breakthrough.
Image from Canva Pro