Many parents feel they do not have a true genuine relationship with their teen.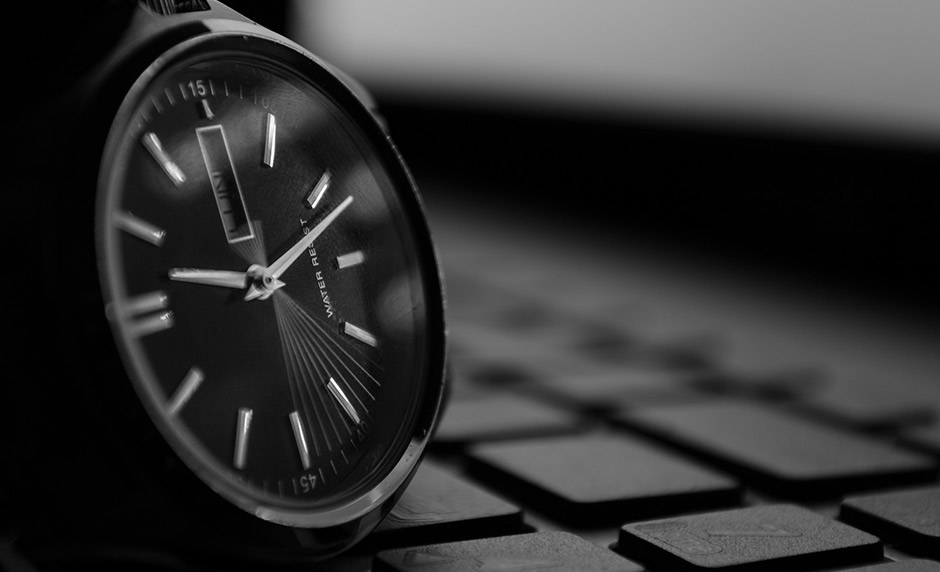 In today's digital age, media is actually a big contributor to the lack of relationship. Today, I want to present you with one step to building a healthier relationship with your teen.
Sometimes things get grossly overlooked, because they are so incredibly obvious. Even many parenting experts who tout the importance of building relationships with our kids too often marginalize what our culture, alone, is doing to their attitudes, appetites and actions.
By age 17, the average American youth will have consumed 60,000 hours of media–that's nearly half their childhood! Setting better limits on what, and how much, our kids are allowed to view and listen to will give us that much more time to build those healthy relationships–all while shielding them from the overwhelming glut of trash coming to and through the average American household.

Picture Provided by: uditha wickramanayaka.