Growing closer as a family can be as easy as reading some great stories together. Stories of great people.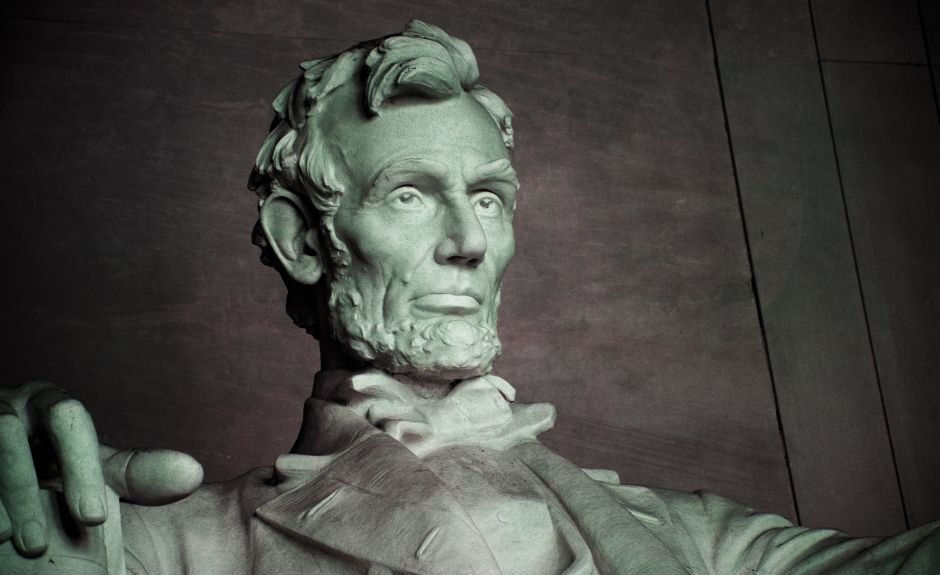 Where can we find these stories?
Biographies
Are you in need of some family bonding and encouragement? Instead of watching TV or independently surfing the net every night of the week consider a time each night or even once a week when your whole family gathers around the living room with your favorite drinks as someone reads a classic biography of a true hero. People like Helen Keller, Abraham Lincoln, Neal Armstrong, or even Billy Graham. Then compare the character traits of each hero with the principles and precepts of scripture.
Whether you're reading about a Christian or not when you or your kids hear real-life stories of great people doing great things it will spark a positive drive in your whole family.
Image from Canva Pro