Kids that know they are kids grow into responsible adults.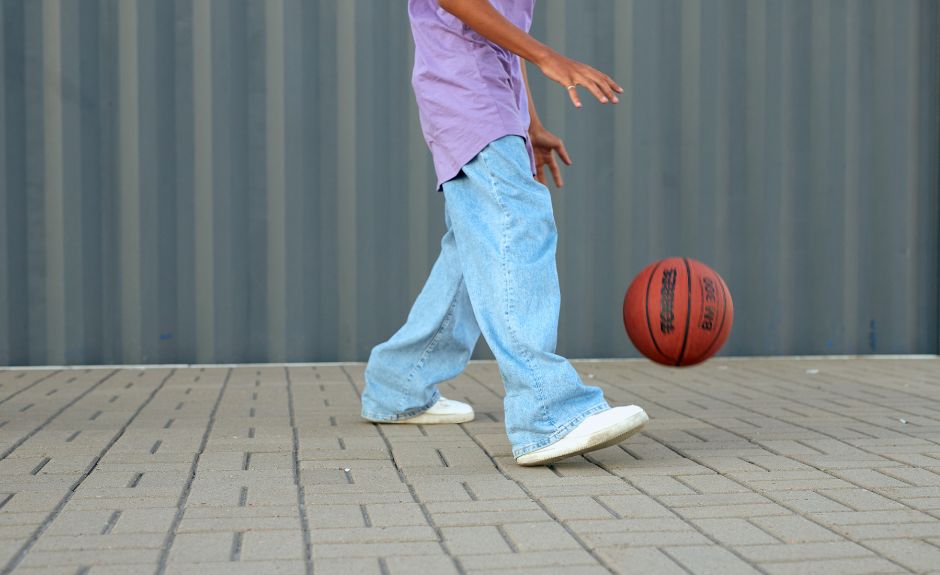 How do we teach our children this fact?

Big Britches
John Rosemond in his book, "Grandma Was Right After All" reflects on the common parenting phrase of days gone by which says, "You're acting too big for your britches." Now in a day when parents are being taught not to do anything to harm their child's self-esteem, we don't hear that saying much anymore. But why shouldn't we?
The saying connotes that someone is thinking of themselves as being higher than they are which according to Romans 12:3 is a concept clearly found to be incongruent with Godly living. Even for adults. Certainly, children have lost their station and their place in today's society as humble adults in training. Yet the wise parent knows that humble kids are happy kids. Kids that grow into healthy adults.
Image from Canva Pro