Christians may recognize Romans 12:2 as a scriptural call away from worldly influence and towards moral renewal. What can parents of today take away from this passage?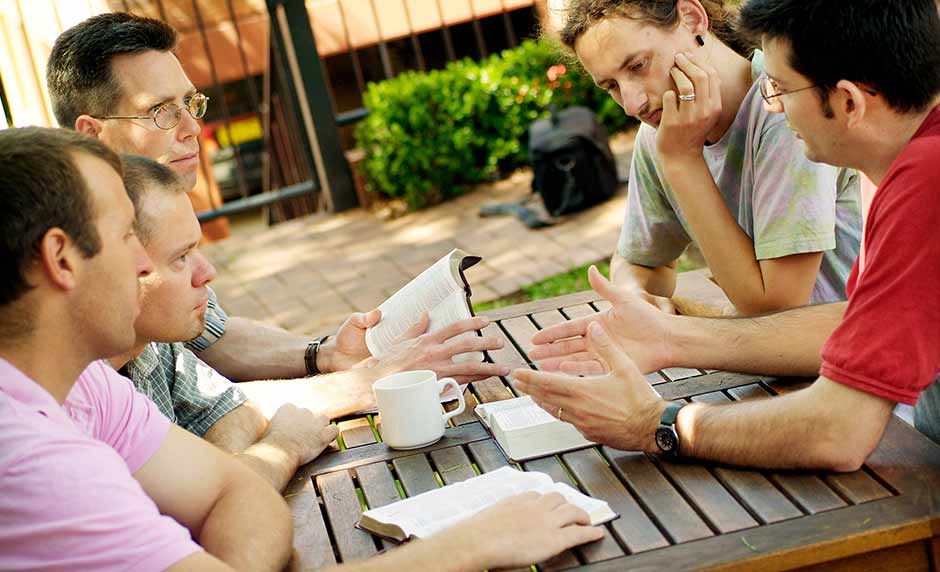 Well, when you consider American cultural shifts away from traditional moral standards, you can probably see how, more and more, teaching our kids a biblical worldview is countercultural. Does this mean that parents today have a bumpier road to follow in teaching a biblical worldview than those of past generations?

Biblical Worldview is Countercultural
I'm not sure that members of the Baby Boomer generation and older ever really grasped the weight of Romans 12:2 with respect to raising our kids the way that today's parents need to raise their kids. Many of these parents are from Generation X or are Millennials and between the ages of 30 and 50.
Romans 12:2 tells us that we aren't to conform to the patterns of this world, but we have—and way more than we think. Baby boomers and older lived in a time where pop culture largely backed a biblical worldview, so we raised our kids largely congruent with cultural norms.
Culture has drastically changed since the 60s, meaning raising kids biblically will mean raising them a lot more counter-culturally today than we ever had to before.
Picture Provided by: Sydney Missionary Bible College