Is life a seemingly endless whirlwind? How often would you say that you're running behind in your everyday life?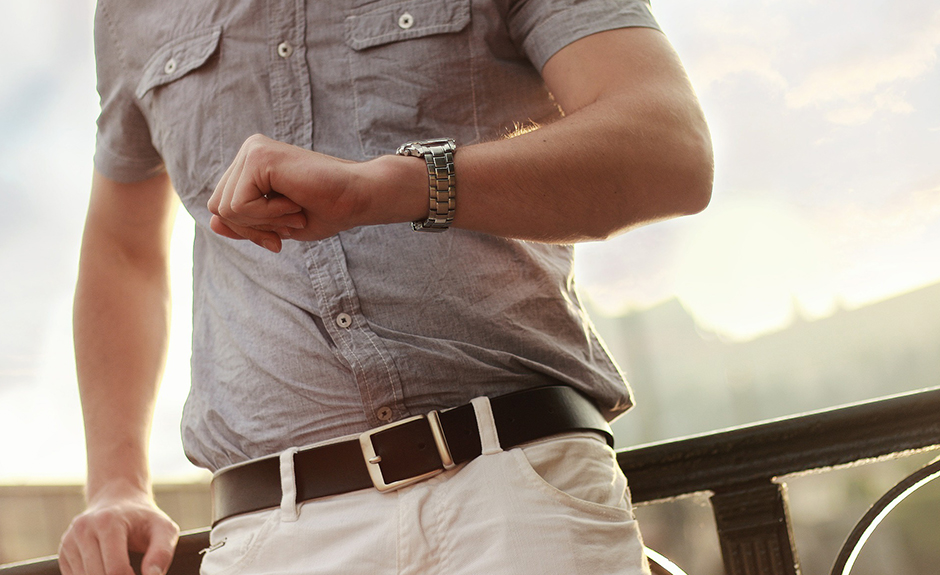 If you answered with, "all the time," or " too often to count," you may need to re-evaluate the message you're sending to your kids.

Why Punctuality Matters
When it comes to getting to work, to school, or to church on time, do you and your kids seem to struggle? Are mornings in your home a constant frantic scene of chaos, rush, and hassle just to get out the door on time? If so, what message are you sending your children about the importance of structure, time management, and margin in their lives? All of these things will be needed to help assure the balance required for their future success in life.
Modeling these things is of utmost importance. I heard one man tell his kids that he'd rather be an hour early than a minute late. That's not only a mantra of success for those who adhere to it. It's a humble message that actually cares for the welfare of others, by telling them that their time is important.
Photo via: Pixabay