What are some of the most important things a father can do for his kids? Well, here's a straightforward one: Be there for them. I think being present for our kids makes a significant positive impression.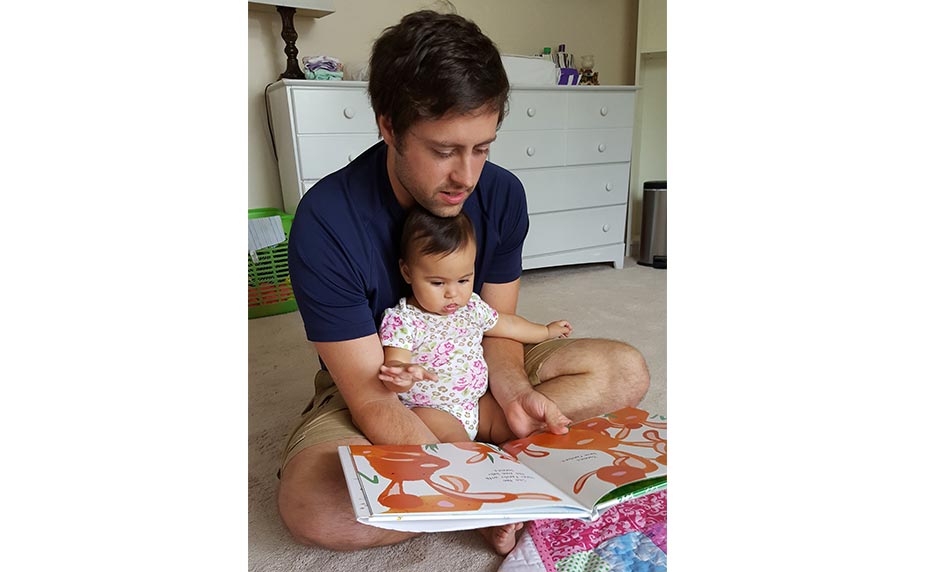 In this distracting digital age, dads must strive to be both physically and mentally present with their kids. Being present nurtures respect and admiration in your children and gives them a sense of love and security.
Why Dads Need to Consider How Being Present Nurtures Respect and Admiration in Children
I want to ask the fathers in the audience a question. Do your children admire and respect you? If they don't, consider why they don't. It doesn't take being a celebrity, musical artist, or a professional athlete to have your children look up to you. A large part of being a father is being present for your kids.
Dads need to let their children know that, no matter what, they will be there. I was just a 5-year-old boy when my parents got a divorce, and this was well before divorce was as common as it is today. Regardless of my father's many faults, the sole thing that got me to maintain my respect for him was the fact that he always showed up for his weekend visits—every time. Despite bad weather, illness, and car troubles, he always made it. It's been many years since he went to heaven, but I still respect and look up to him today.
Picture provided by: Nathaniel David Ether