As parents, we get caught up in the day-to-day busyness that plagues us all. Because of this, we often find little time to listen to and deal with what we consider to be petty squabbling between siblings.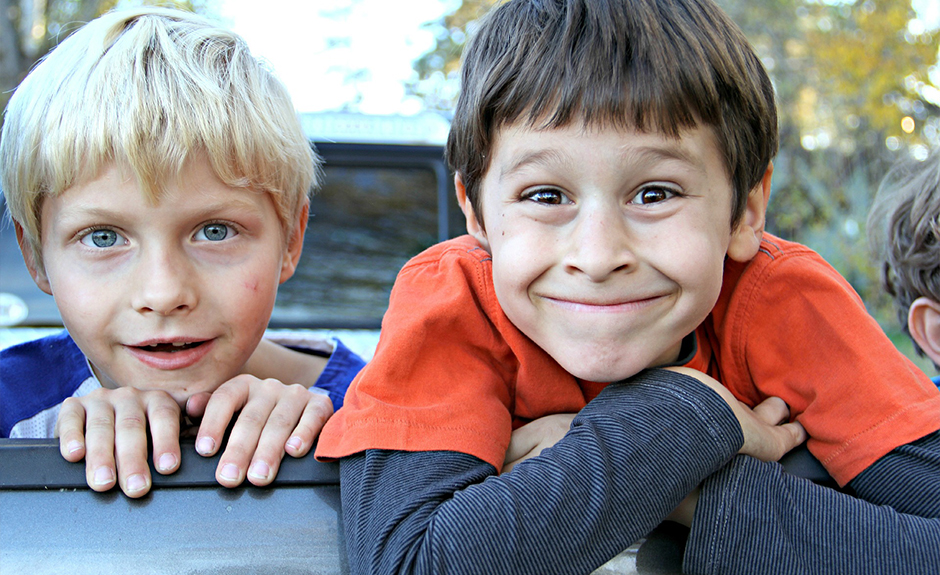 What if these arguments are more than just petty squabbles to your kids? What if, by taking time to listen to all sides of a scenario, you teach them the value of fairness?

Why Parents Should Listen to All Sides of a Story Before Reacting
How often have we reacted to child number one's story about child number two, without first hearing the other side of the story? Proverbs 18: 17 says, "The first to present his case seems right until another comes forward and questions him." This scenario doesn't just play out with our kids; it plays out in our other personal relationships as well.
Our kids take notice of how fairly we conduct ourselves with others. Fairness means everything to kids. And, as it pertains to His children, I think it means something to God, too. One sure way to earn our kids' trust is to hear all sides of a story before coming to judgment.
Photo via: Pixabay