The teenage years are a time when kids explore their identity and try to discover who they truly are. Many times this process lead them to the desire to be unique or different.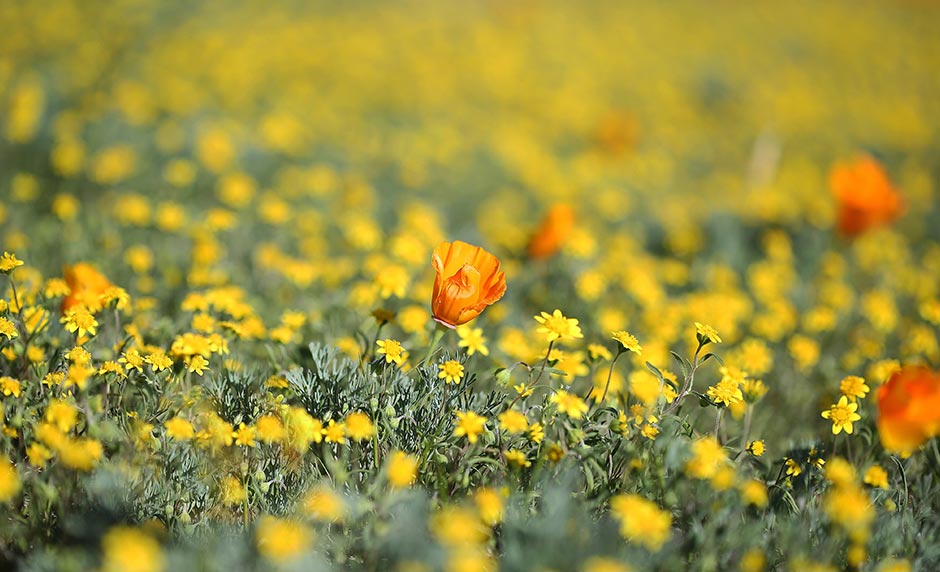 While it is good for teens to come to a healthy understanding of their unique self, they can sometimes take it too far and attempt to be different by acquiring sinful habits. This is why parents should try to help guide their teens in their attempts to find their unique identity.
How to Help Our Kids Be Unique Without Sacrificing Their Biblical Worldview
Most parenting experts will stress the importance of allowing our kids to acquire and cultivate their own identities, tastes, and uniqueness—especially as they enter the teen years.
But in saying that, we should be cautious not to misconstrue Junior being unique with Junior trying to be unique—especially when his unique pursuits mock a biblical worldview. "Just being themselves" is often little more than our kids conforming to peer and cultural pressures to be cool and accepted. Wise parents discern the difference. If we allow our kids to cultivate anti-biblical tastes and habits for the sake of uniqueness, we do them, us, and God a terrible disservice.
Picture Provided by: Rennett Stowe from USA (Be Yourself) [CC BY 2.0 (http://creativecommons.org/licenses/by/2.0)], via Wikimedia Commons