In America today, parents are raising their kids in a culture that puts a special emphasis on sexuality. As a result, our kids are surrounded by many different voices telling them what to believe about sex and sexuality.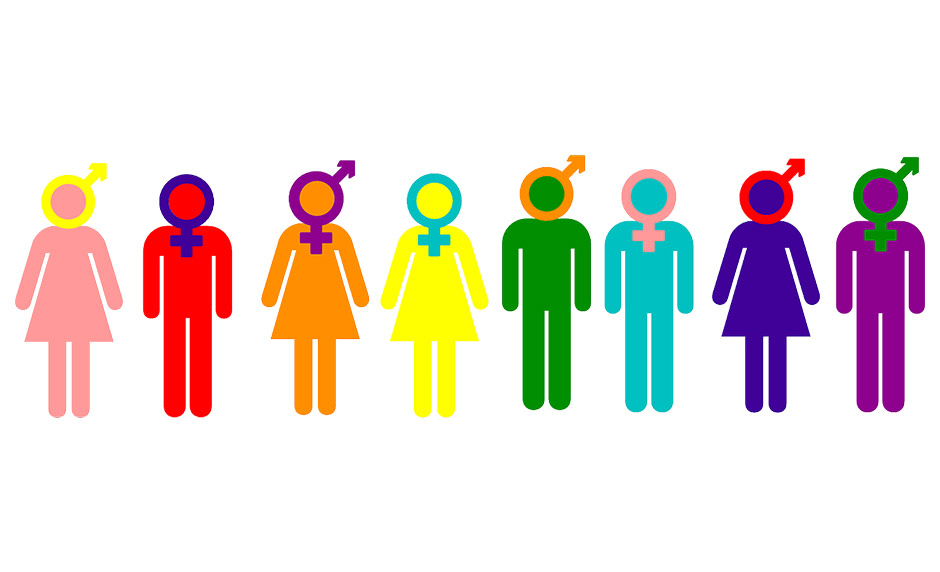 No wonder there is so much confusion about this already sensitive topic for young children! In the midst of these many voices, I ask parents to think clearly and to be honest about sexuality as they raise their children.

Be Honest About Sexuality
Parents, listen to my plea to the mental health industry. Then, for the sake of your posterity and our nation's future, make it your plea wherever and whenever you can.
Concerning LGBT issues, I'm asking mental health professionals to be honest and put aside their politically correct liberal agenda and/or their concern for personal and professional gain.
With the LGBT acronym now ballooning to LGBTQIAPK and growing, our kids are now more confused about sexuality than ever. So can we stop the nonsense and lead the world back to common sense with logic as the prevailing science on this issue—politically incorrect as it may be?
Picture Provided by: CCO Public Domain (https://pixabay.com/p-149577/?no_redirect) [CC BY-SA 4.0 (http://creativecommons.org/licenses/by-sa/4.0)], via Wikimedia Commons